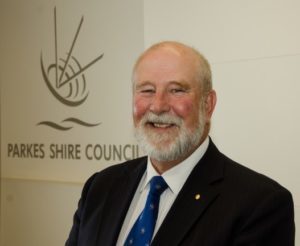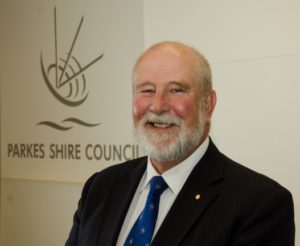 Council has been selected as a finalist across three categories at 2018 NSW Tourism Awards for excellence in Festival
& Events, Destination Marketing and Visitor Information Services. This recognition highlights the successful initiatives that have been implemented to grow the visitor economy of the Parkes Region. The winners will be announced at a gala night held at the Big Top, Luna Park Sydney on Thursday, 22nd November.
Business owners and operators are invited to learn how to maximise their digital marketing efforts at a Digital Health Check Workshop on Monday, 22nd October. The free workshop, part of Small Business Month, will be facilitated by digital and social media expert Holly Gailbrath who will discuss the importance of a website, Google
My Business, TripAdvisor, Facebook and an email database. To register for the workshop, visit www.visitparkes.com.au
Congratulations to those local businesses named as finalists in the 2018 Parkes Business Awards. Hosted by the Parkes Chamber of Commerce, The Henrys are held annually to celebrate our hard working, dedicated, and innovative business community and acknowledge their achievements over the past year. The winners will be announced at a Gala Dinner held this evening at the Parkes Services Club.
Residents are invited to celebrate National Bird Week at the official opening of the renewed PAC Park Amenities this Sunday, 21st October. A free community barbeque breakfast will commence from 8am. The project, funded by the NSW Department of Community Services Social Housing Improvement Fund, included the installation of a new shelter with two table settings, a double electric barbeque, a smaller shelter and new lighting.
The popular Parkes Aqua Aerobics classes will commence for 2018 next week. Classes will be held every Tuesday at 7.15pm and Thursday at 6.15pm. Cost is $10 per class payable on the day.
Have a safe and enjoyable weekend
Cr Ken Keith OAM
Mayor of Parkes Shire