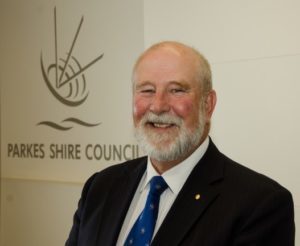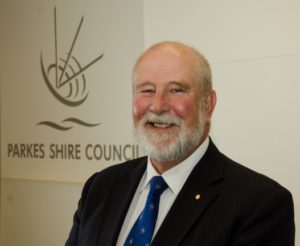 A community workshop was held this week for locals to provide feedback on the draft Kelly Reserve Masterplan. Residents who could not attend can view the draft Masterplan at www.parkes.nsw.gov.au and provide input by Thursday, 20th December.
Council will soon replace the existing lighting infrastructure at Woodward Oval with new state-of-the-art LED lights. View the proposal and provide feedback at www.parkes.nsw.gov.au
Trundle Library will open its doors to the community 24 hours a day, seven days a week from today. Members will be able to borrow, return and use the library facilities at a time that suits them.
Parkes Waste Facility is holding a free tip weekend on Saturday, 15th and Sunday, 16th December for general domestic waste including green waste, mixed recyclables and general household waste free of charge. Everyone is encouraged to attend the annual Carols in Cooke Park event on Sunday, and reminded it starts from 4:30pm.
The annual Shop Parkes retail campaign is unwrapping 12 local Christmas special offers on the Visit Parkes website and the Shop Parkes Facebook and Instagram pages. You can win a $500 Shop Parkes Region Gift Card simply by shopping at any Parkes Shire retail outlet and complete the survey at www.visitparkes.com.au.
Have a safe and enjoyable weekend
Cr Ken Keith OAM
Mayor of Parkes Shire