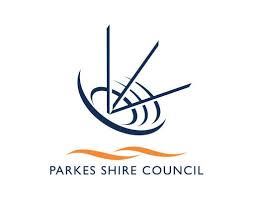 This year's annual trip to Weberek in East Timor was a success despite the constant rain. We installed new solar panels and replaced the meter on the water bore, doubling the capacity of the village water supply. We also held a fencing demonstration day teaching locals how to use strainer posts by erecting a fence around the health clinic. We continued the good rapport with the villagers enjoying a community volleyball game, which the locals won convincingly.
The container of hospital equipment is yet to arrive in Dilli but when it does Bill Shalvey the coordinator of the operation will head back with a few others to receive and distribute the items. Geoff Steventon needs congratulations for his organisation of this and previous trips to East Timor. Parkes welcomes world renowned astronomers for AstroFest this weekend. The annual conference and astrophotography festival endeavours to expose the people of the Central West to the wonders of modern astronomy.
Local Government Elections will be held on Saturday 10th September. Anyone wishing to find out more about becoming a Parkes Shire Councillor is invited to attend an information session. The information sessions will be held on Wednesday 27th July and Wednesday 3rd August at Parkes Shire Council's Administration Centre from 5.30pm. Visit parkes.nsw.gov.au for details.
Enjoy a happy and safe weekend.
Yours Faithfully,
Cr Ken Keith OAM