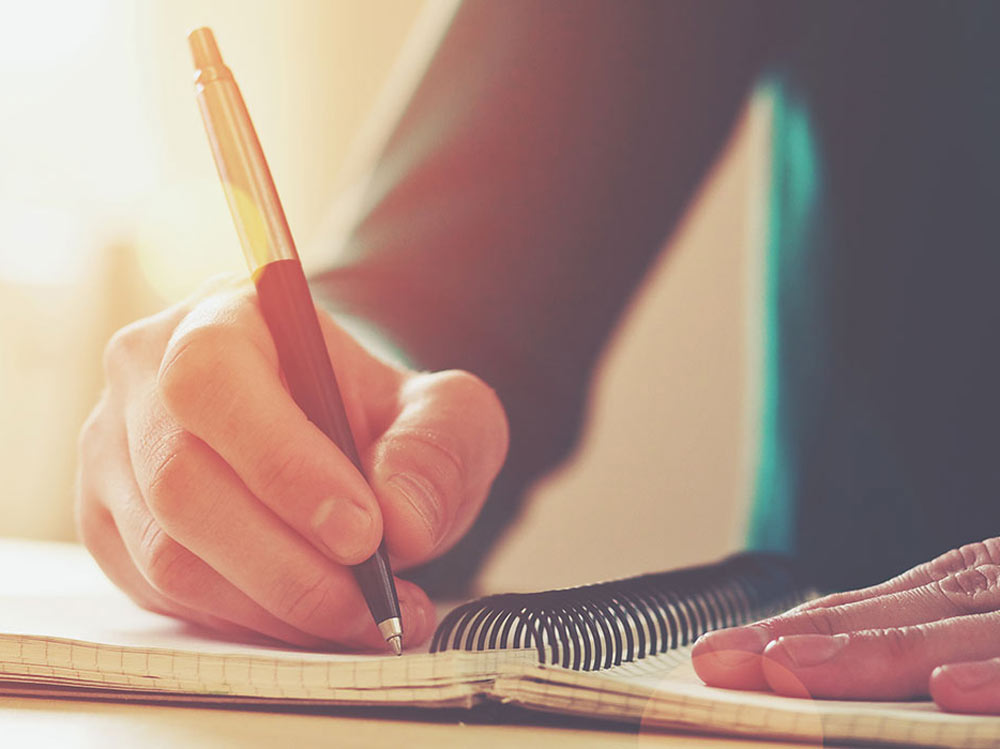 05
With big, soulful brown eyes fringed by extraordinarily long lashes, Bully was beautiful. Weighing nearly 1,000 pounds, he would come to the fence every time we passed by his yard, happy to be around us and looking very pleased to see us.
His mother had died a week after he was born and we had adopted him, feeding him with bottles until he was old enough to eat grass.
His constant companion was Arnold, a merino sheep who was born a twin and subsequently rejected by his mother as he was the ugliest sheep on the property. He looked as though he had run hard into a brick wall and squashed his face flat.
As a tiny baby he had scoured until we thought he would not survive, but a diet of boiled water and glucose along with a warm bath in the laundry tub, followed by a session with the hair drier saved his life.
Both animals were very sure that they were part of our family and loved us accordingly.
Arnold had been brought for a walk from his paddock to our house and not only knew the way but also knew how to get across the ramp without falling through the slats. He was happy to educate Bully in the fine art of lifting the chain to open the gate as well as how to cross the ramp.
Standing at the sink to wash the breakfast dishes, I gazed out the window to check the progress of the young trees along the back fence. Much to my astonishment, Bully and Arnold came skipping around the corner and continued across the backyard. Arnold had brought Bully over for a visit.
The sight of a full-grown bullock cavorting across our back yard in the company of an ugly sheep was a sight not to be forgotten.
By Margaret Irwin