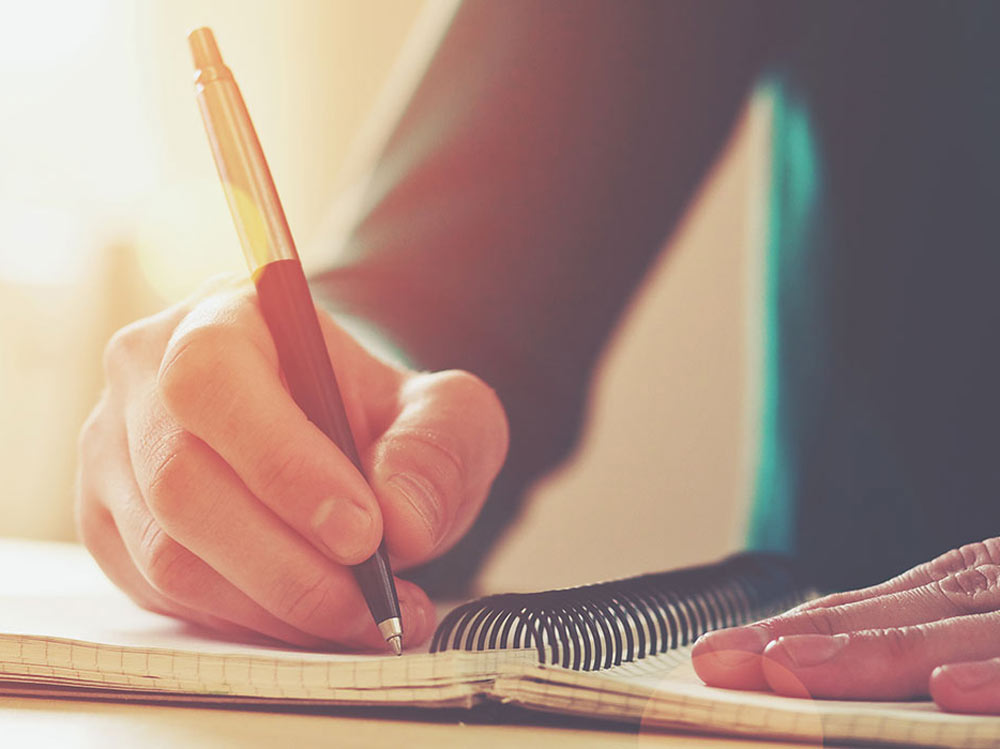 It was the day they picked the teams for the school football. The good players were quickly sorted into teams until the only ones left were a group of 13-year-olds who desperately wanted to play football, but had no coach. One of those boys was our son, Rodney, so our eldest son, Jim, a good footballer with no experience in coaching, volunteered to train them and our other son, Alex, stepped up to help.
There was a petrol strike on at the time and we were only allowed $2 worth on al-ternate days. Our VW Microbus was really loaded with the whole football team (14 boys), two coaches, our two girls, two-year-old Michael, a variety of bags and balls, the dog and me. We didn't have seat belts in those days!
As the boys were to play at Warragamba, I drove into the service station for my $2 worth and whilst the driveway attendant was putting the petrol in the car, I quietly asked him if he would please put some air in the tyres as they looked a bit flat. He glanced in the windows of the microbus and, just as quietly, said: "Would you like me to fill it for you, love?"
The boys hadn't scored a point in their first few games, but the opposing teams hadn't scored highly either, so, on the way to the game I told them that if they put points on the board today, I would shout them all KFC on the way home as a store had recently opened in Penrith. They scored! Like dogs with two tails, they couldn't have been more pleased if they had won the first-grade premiership.
It cost me a mint to buy KFC for the whole tribe, but it was worth every cent.
By Margaret Irwin