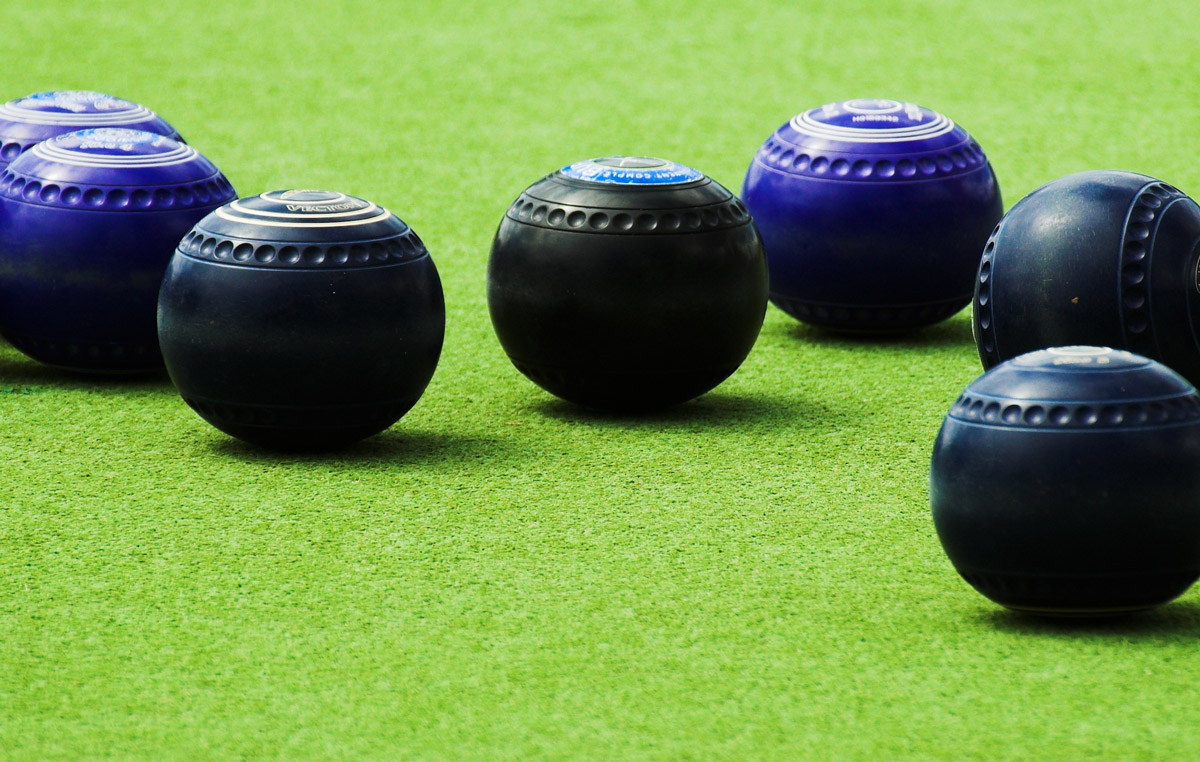 The weather gods smiled on us on Saturday and four championship matches were played.
Minor Pairs Championship
Rob Irving and Jim Blake started well against Brian and Greg Townsend and lead 10-1 after nine ends. Brian and Greg fought back, but Rob and Jim advanced to the next round with a win 18-12.
Mixed Pairs Championship
Gwenda Carty and Col Hayward had a close match against Merilyn Rodgers and Wilbur Harris. After six ends Merilyn and Wilbur had opened up a lead of 10-3, Gwenda and Col gradually got back into the game, but in the end Merilyn and Wilbur won 24-20.
Maree Grant and Tom Furey were too strong for John Wright and Bettsy Johnstone, winning 31-15.
In the Handicap Pairs Dave Johnson and Mal Porter lead all the way against Col Miller and Ron Hornery, running out winners 33-21.
By George Bradley