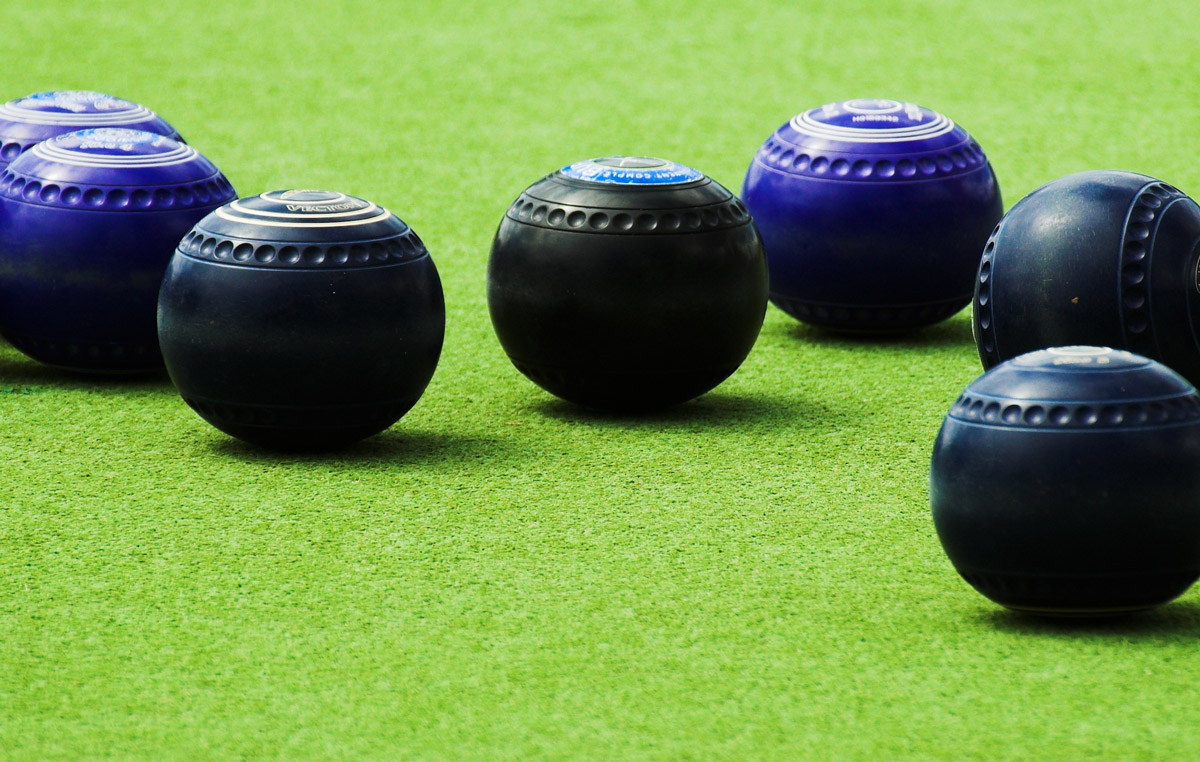 The Major Triples draw is on the board and the first game has been completed. Team Grant (Tom Furey, Brian Townsend, Maree Grant) took on Team Tighe (John Ward, Bernie Mitchell, Martin Tighe). Team Tighe started well winning the first end but not to be out done Team Grant took control and by the 8th end were leading 12 to 5. Team Tighe tried to fight back but Team Grant kept the pressure on and by the 15th end were leading 19 to 12. Team Grant continued and ran out winners 31 to 12.
Social bowls Thursday: John Carr, Geoff Freeman defeated Mike Valentine, Rob Irving. Johno Johnson, Jim Blake, John Wright defeated Ron Hornery Bob Freeman, Tony Riordan. Gordon Dickson, Guy Ellery defeated Chris Harrison, Col Mudie. Col Woods, Garry McPhee defeated Ray Jones, Col Hayward. Col Miller, Rob Tinker defeated Arthur Corbett, John Ward.
Saturday: John Carr, Rob Irving defeated Wes Westcott, Ray Jones. Ron Hornery, John Wright defeated Trevor Harvey, Maureen Miller. Col Hayward, Col Miller defeated Warwick Parker, Lorraine Baker. Bernie Mitchell, Tom Furey defeated Chris Harrison, Gary McPhee. John Ward, Gordon Dickson, Martin Tighe defeated Col Woods, Bob Freeman, Geoff Freeman. Tony Riordan, Steve Turner defeated Ian Simpson, Brian Townsend.
By Col Miller