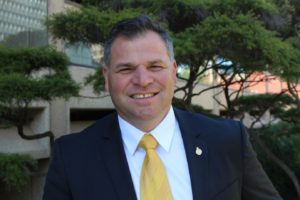 The Parkes Elvis Festival is "All Shook Up" and ready to deliver yet another year of unforgettable family fun, with an estimated turnout of over 26,000 people travelling to Parkes to celebrate the legend that is Elvis. A highlight on the yearly calendar for many music-aficionados (myself included!), it's remarkable to consider the event's small and humble beginnings – a simple idea sparked by a few Elvis fans at a fancy dress party back in 1993. It's a testament
to the dedication of the organisers and the welcoming spirit of the people of Parkes that this event rapidly grew into the internationally renowned phenomenon it is today!
Of course, just like the Elvis Festival took on a life of its own to attract people from near and far, it looks like the same will happen with Vanfest in the "amazing" town of Forbes.
Two great reasons to visit the Central West with the Elvis Festival in Parkes in January and Vanfest in Forbes on 10th and 11th May!