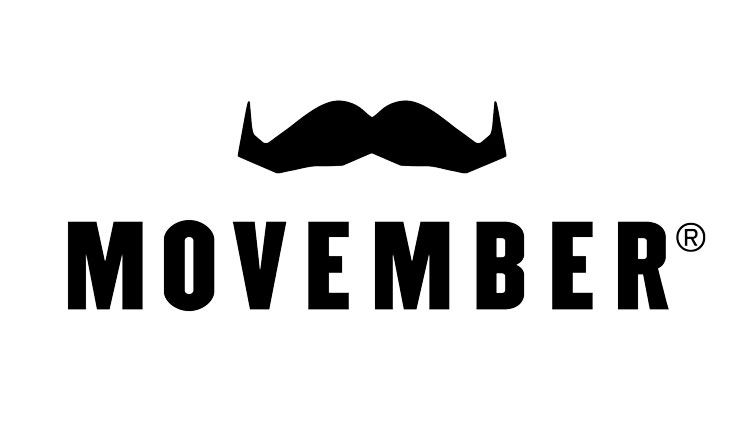 Movember, formerly known as November, is when brave and selfless men grow a moustache, and women step up to support them.
The aim is to raise awareness and funds for men's health – specifically prostate and testicular cancer, mental health and suicide prevention.
Across the world men die an average of six years younger than women for reasons that are largely preventable. This means you can take action to improve your overall health and wellbeing.
The Movember movement lists five easy steps to follow!
Step one: Spend time with people who make you feel good. Your health isn't all about the physical. Staying connected to those around you is good for you. Catch up regularly, check in and make time for your mates.
Step two: Talk, more! You don't need to be an expert or have every solution, but being there for someone, listening and giving your time can be life-saving. You can also call Mensline on 1300 78 99 78 for free help, support and counselling.
Step three: Know your age numbers! At 50, (or 45 with a family history), talk to your doctor about prostate cancer.
Step four: Know thy nuts! Simple. Get to know what's normal for your testicles. Give them a check regularly and go to the doctor if something doesn't feel right.
Step five: Move, more! Add more activity to your day. Do more of what makes you feel good to become more active.
Join or donate to the Movember movement at au.movember.com, and help improve the lives of men around the world.
Parkes Pharmacy is a proud supporter of the Movember movement. Come and show off your mo to our wonderful staff.