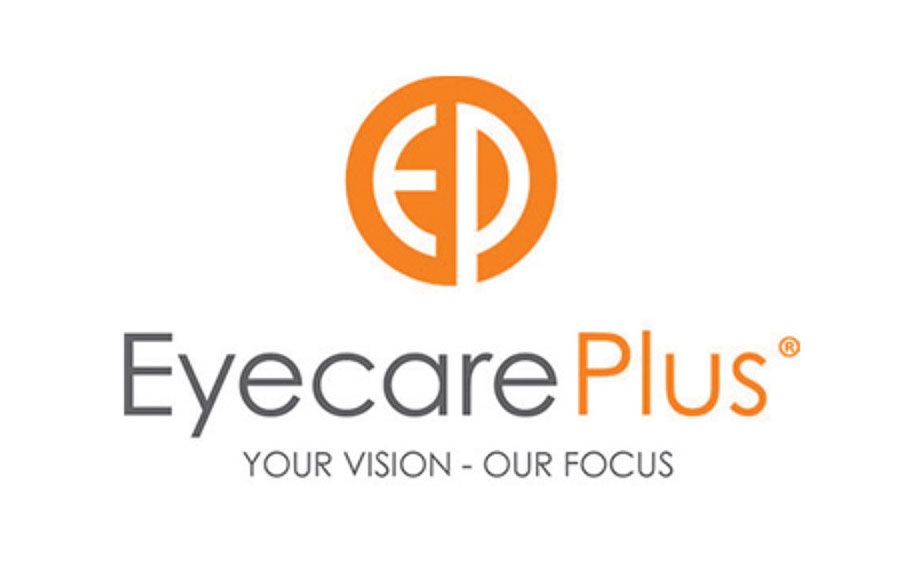 Did you know that by 2050 almost half of the world's population will be myopic?
Myopia is more than just needing glasses or contact lenses to see clearly in the distance. People with myopia are at greater risk of developing conditions such as cataract, glaucoma, retinal detachment, and macular disease.
The onset of myopia is usually around puberty, however we are now seeing kids in primary school becoming myopic. An earlier onset means a higher degree of myopia and a greater risk of permanent vision loss.
Is it Preventable?
Both environmental and genetic factors are thought to play a role in the development and progression of myopia, however there is now proven ways to delay the onset and slow the progression.
1. Get Outside! Spending at least two hours a day outside will help delay the onset of myopia.
2. Orthokeratology: Ortho-K corrects myopia by wearing a hard contact lens overnight. The lenses are removed when you wake leaving you with clear vision throughout the day without needing glasses or other contact lenses. Ortho-K has been shown to significantly slow the progression of myopia.
3. Myopia-Controlling Contact Lenses and Spectacles: There is now the option of speciality contact lenses and spectacles to slow myopic progression.
4. Eye Drops: Compounded eye drops can be prescribed that are also effective in slowing myopia.
5. Binocular Vision Assessment: Eyes that do not work well as a team or struggle to change focus are at a greater risk of developing myopia.
Identifying and treating these problems can help reduce the onset and progression of myopia.
The experienced optometrists at Hansen Eyecare Plus have undergone further training and study so that we can offer all treatment options for myopia control. Come in for a comprehensive eye examination and find out ways that you can prevent or control myopia for you and your family.
Eye Health Brought to you by Eyecare Plus