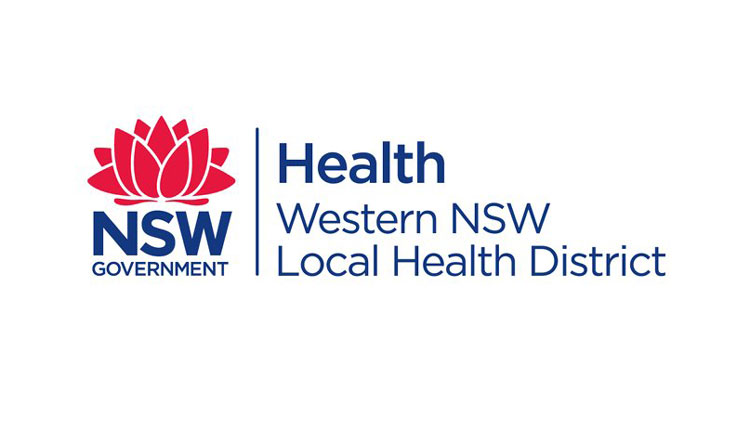 The joys and challenges of breastfeeding have been shared through women's stories in a unique book to celebrate World Breastfeeding Week.
The Western NSW Health District (WNSWLHD) launched the Aboriginal Breastfeeding Story Book, which is a collection of women's stories aimed to empower women to breastfeed.
"Coming together and sharing stories is an important part of learning in Aboriginal cultures," said District Manager Maternity and Children's Strategies, Alison Loudon. "Unfortunately, due to COVID-19 restrictions, safe community gatherings have been limited and learning through storytelling has been impacted".
The Aboriginal Maternal and Infant Health Service was approached by Community Elders raising their concerns about the reduced breastfeeding rates in Aboriginal Communities. Traditionally, breastfeeding was common practice for Aboriginal and Torres Strait Islander women.
Latest data suggest 52.9% of Aboriginal women are exclusively breastfeeding on discharge, compared to 77.8% of non-Aboriginal mothers. "That is how the Aboriginal Breastfeeding storybook was developed through the Aboriginal Maternal Infant Health Service and Elders.
"It talks about the joys of breastfeeding booris (babies) and the challenges. "The storybook will not only help new mothers but has positively impacted the women who have shared their experiences.
"This has been an exciting and rewarding experience for everyone involved," said Alison. The storybooks will be available to all pregnant women who receive the Aboriginal Maternal and Infant Health Service. World Breastfeeding Week started on 1st August.