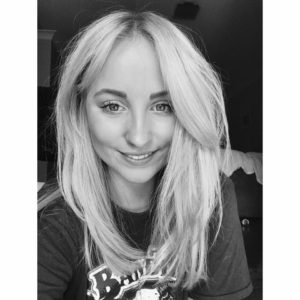 Brittany Glover joined the team at Charisma Hair Design in Parkes last week. Brittany has gained a great deal of knowledge and experience in her career as a hairdresser. She has worked with Paula Hibbard styling hair for the magazine, Modern Wedding Bridal and will soon be working back stage on the bridal hair expo runway.
Brittany enjoys making beautiful balayage/ombré with blondes and coppers, loves upstyling, blowdrying, and creating personalised hair styles for the individual. She is excited to share her knowledge and skills with the community of Parkes!
Hailing from Wollongong, Brittany is looking forward to enjoying a slower pace in Parkes and meeting new people. "It is not as crazy here as it is in Wollongong," said Brittany. Although she's been a dancer all her life, she might try something different to do in her free time.
Call Charisma on 6862 3798 to book an appointment with Brittany. You can also follow Brittany on Instagram: hairbybritterz.