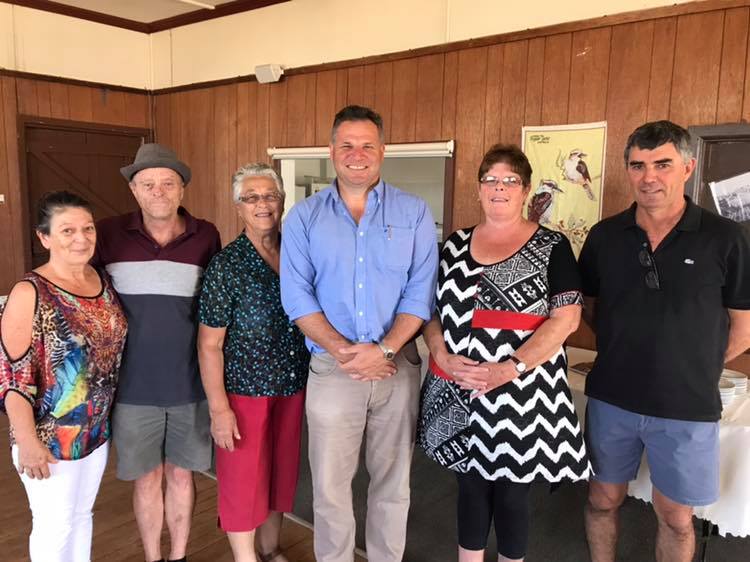 The Bogan Gate Community Memorial Hall has historically been the focal point of many important community activities, and last week received a welcome grant for its upgrade.
"The funding of $13,536 would benefit the entire community," said President of the Bogan Gate Community Memorial Hall, Ron Umbers.
Member for Orange, Phil Donato MP announced the grant through the 2018 Community Building Partnership Program. The money will be used for a partial roof refurbishment.
The local CWA, the Community Consultative Committee and other organisations use the hall on a regular basis, and many important community events are also held in the hall.