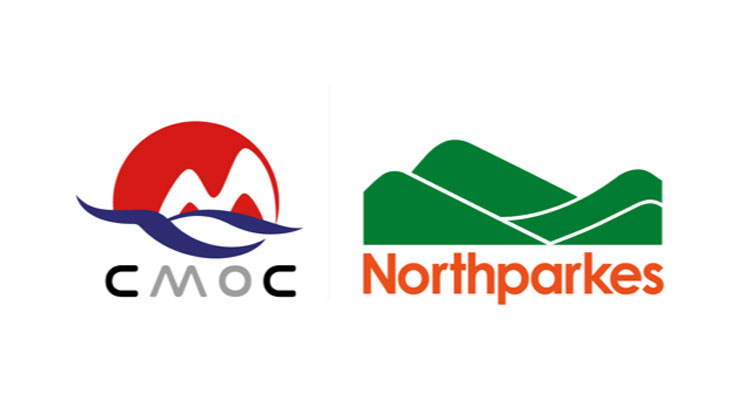 CMOC-Northparkes Mines this week introduced measures to ensure the health and safety of employees, contractors, their families and the local community.
"We have taken a proactive approach and implemented precautionary and preventative measures where possible," said Northparkes Managing Director Hubert Lehman. "These measures include, but are not limited to, screening of temperatures for all workers on entry to site, reiterating the importance of respiratory and hand hygiene, restricting site access to all non-essential visitors, cancelling all business travel and as of this week, we have now transitioned all non-operational employees to work from home to reduce unnecessary human to human contact."
"Whilst there are no confirmed cases of COVID-19 within our workplace, we will continue to put measures in place to respond to the increased risks. COVID-19 is a global situation that is moving fast, and we are and will continue to do everything we can to prevent the spread in our local community."
From an operational perspective, Northparkes continues to operate in line with production plans for 2020.
"The NSW Minerals Council is working tirelessly with their members, governments, regulators and other industry associations to minimise the impact of COVID-19 on the mining sector. We want to ensure we are able to continue contributing to the local economy during this pandemic, this includes providing job opportunities for our local community members," Hubert said.