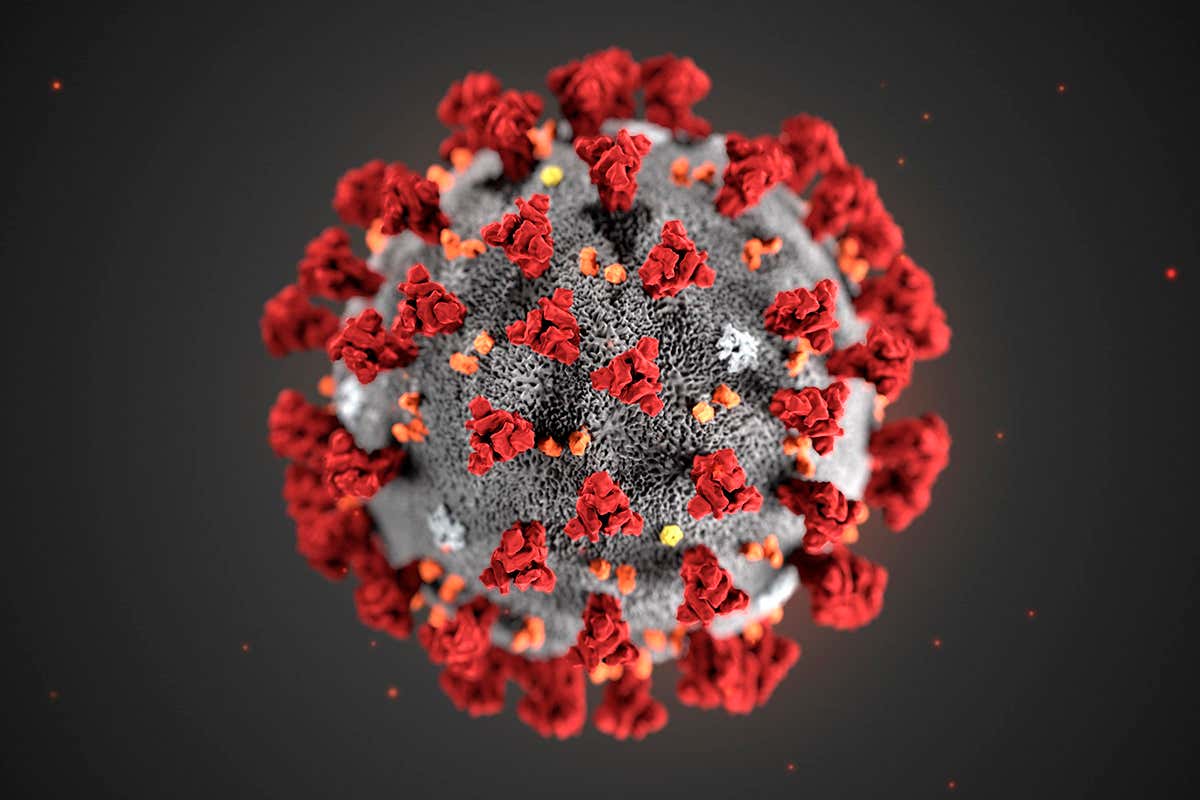 The health and safety of CMOC-Northparkes Mines' employees, contractors, their families and the local community remains their top priority during this pandemic.
"As an industry, we are working closely with NSW and Commonwealth governments, regulators and health professionals to ensure we are able to continue operating safely," said Managing Director Hubert Lehman. "The Northparkes leadership team continues to meet on a daily basis to review the current measures we have implemented onsite to prevent the potential exposure and risk in our workplace."
These measures include, but are not limited to, health screening, increased cleaning and sanitation, working from home arrangements and social distancing. These measures align with the guidelines provided by the government, health professionals and the NSW Resources Regulator.
"The continued operation of our mine site, managed in strict compliance with these COVID-19 protocols and guidelines, will support jobs and allow us to continue to de- liver economic benefits within the community – especially at such a critical time," said Hubert. "Let's continue to support each other during these difficult and unprecedented times – we are all in this together."
For more information visit www.northparkes.com or contact the Community and External Relations Advisor on 6861 3621.