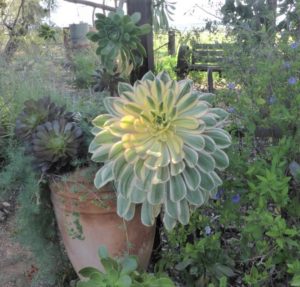 If you want to celebrate spring and all its natural wonders, the 2017 Open Gardens event hosted by Quota International in Parkes is the perfect way to appreciate and indulge this amazing season.
On Sunday, 8th October from 10am to 4pm you will be able to experience six lovely gardens for just $15. You can also enjoy a delicious morning tea from 10 to 11:30am for $5 and/or lunch from 12 noon for $15 in a beautiful country garden.
Entry to the gardens will be via a wristband, which is available at Greenparkes Garden Centre, the Parkes Visitors Information Centre or at the morning tea venue.
On the day local art, pottery and garden art will be on display and for sale, as well as several pop-up shops. Some of the items include Ploughman's Olives, Metal Madness, Ann Olsen hats and bags, Sharon Preisig jewellery and Quota pre-loved clothing.