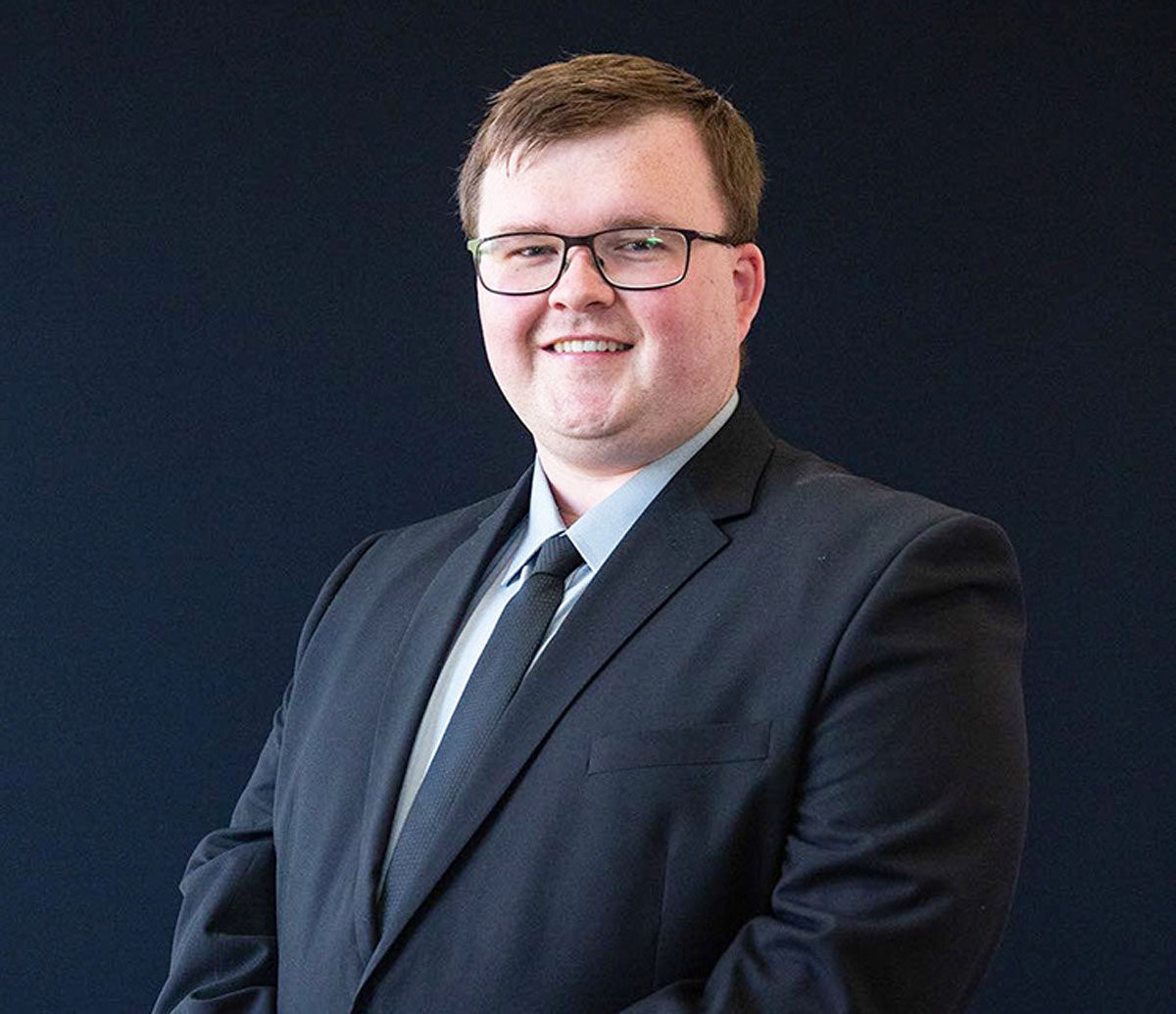 Where were you born? Born, raised and stayed in Forbes.
Were you named after anyone? Not that I know of. All I know is my initials were always going to be AJC whether I was a girl or a boy.
Which of your accomplishments are you most proud of? Definitely the 2021 council elections and having the opportunity to lead a fantastic team of educators at the Learning Ladder.
What historical moment stands out most in your memory? Without a doubt Kevin Rudd's national apology to the stolen generation.
What's the single best piece of advice you've ever received? Never expect someone to do something you wouldn't do yourself.
What's the greatest risk you've ever taken? I'm not a big risk taker. I would be called a very cautious and planned person. Biggest risk would have to be buying my first home. It's always to know if the time is right.
What are the three things you would take to a deserted island? A fridge full of food, my family and a bucket load of sunscreen.
If you had to spend $10,000 today, how would you spend it? I would head straight to the TAB… in all seriousness I would be buying lots of useful things.
When are you happiest? When I'm surrounded by my family (or watching horse racing)
What is your favourite Elvis song? Burning Love. I've only started to enjoy Elvis in the past few years.