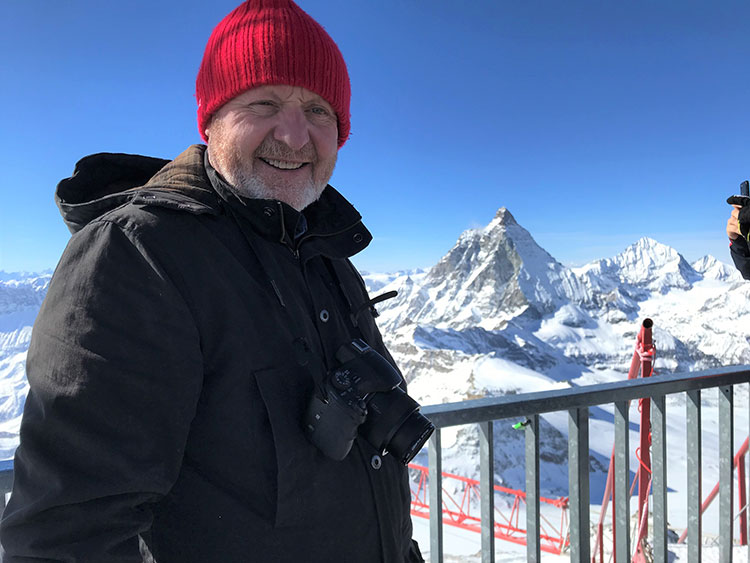 How long have you lived in Parkes? Basically all of my life so far.
Where do you work or what do you do currently and what do you enjoy about it? Self-employed public accountant. I also own a farm with my brother. Helping my clients through the complex environment that we are facing does derive a deal of satisfaction. All days provide a great deal of variety.
What is your favourite thing to do when you have free time? Travel, very much enjoy walking, driving and flying.
What makes you proud? My family. They are fun to spend time with.
If you could be an animal which one would you choose, and why? A falcon. Majestic, they display speed and effortlessness in the way that they fly.
What is your all-time favourite movie, song and/or book, and why? Jason Bourne movies, the storylines are interesting and the action is unrelenting. Music: Nightwish, Evanescence and Rammstein. I have seen Evanescence and would love to see Nightwish and Rammstein in concert.
Tell us about your best holiday. Went with my family for three weeks to Canada for a driving holiday through British Columbia and Alberta. The scenery and wildlife were very impressive, many bears.
What is on your bucket list? To travel more, although it may be a while before going overseas is possible.