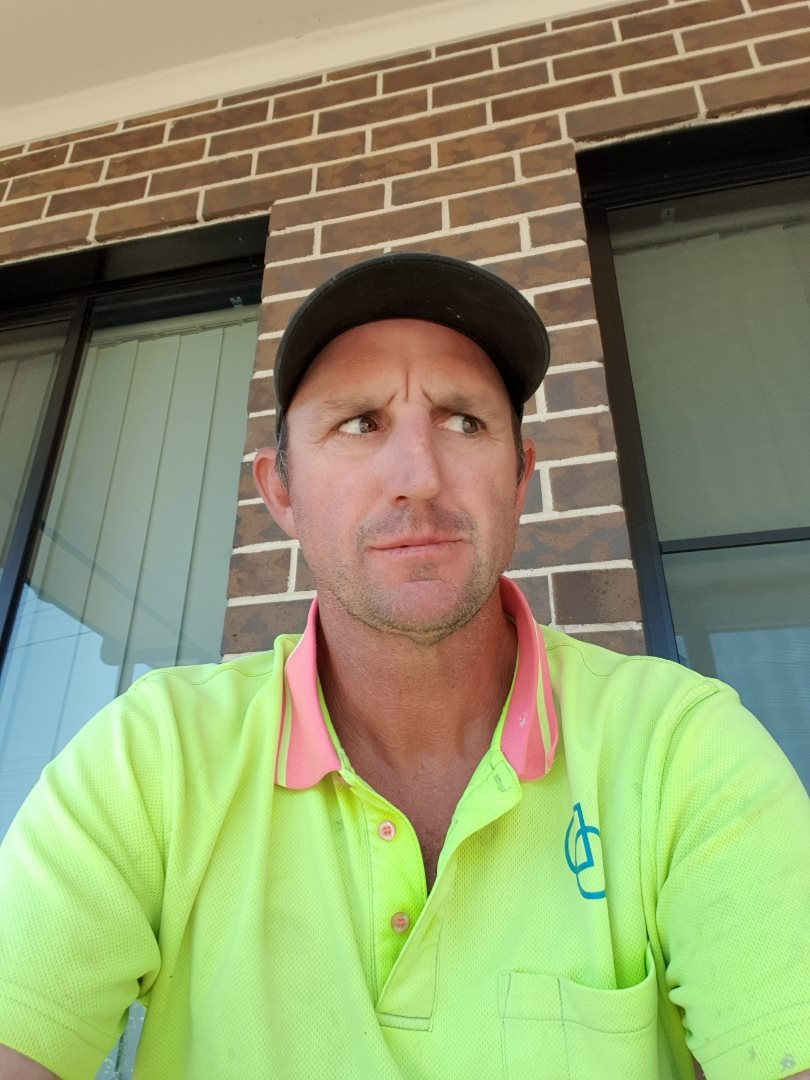 Dooley Thomson
How long have you lived in Parkes and what do you like most about living here? I've lived in Parkes pretty much all my life, except for a couple of years in the Nation's capital. Parkes is a good joint, plenty of friends and family around to get up to some shenanigans with and a great place to bring up your kids.
Where do you work or what do you do currently and what do you enjoy about it? I've got my own bricklaying and landscaping company called Dooley Outdoors. I have five bloody great full-time employees. We work in Parkes, Forbes and surrounds, and have a pretty awesome time at work. I prefer work to be a place where you can be yourself and not have to worry about the pressures of the outside world. We work, laugh, have fun and maybe a little dancing from time to time.
What is your favourite thing to do when you have free time? I love hanging out with my wife and kids. We have a lot of fun making videos, laughing and creating memories. I also love a beer.
What makes you proud? Seeing my three boys achieve things that they have fought for.
If you could be an animal which one would you choose, and why? A threetoed sloth, so I could just hang out all day.
What is your all-time favourite movie, song and/or book, and why? 'Flying High' – it's the most corniest, funniest, stupidest movie I've ever seen. 'Shirley you can't be serious.'
Tell us about your best holiday. This may sound boring, but I've never had a bad one.
What is on your bucket list? To succeed more in business, make more videos. If I can make one person smile a day, I'd be a happy man. My wife and I would love to renovate houses full-time, and I want to go to Ibiza (don't tell Bec).