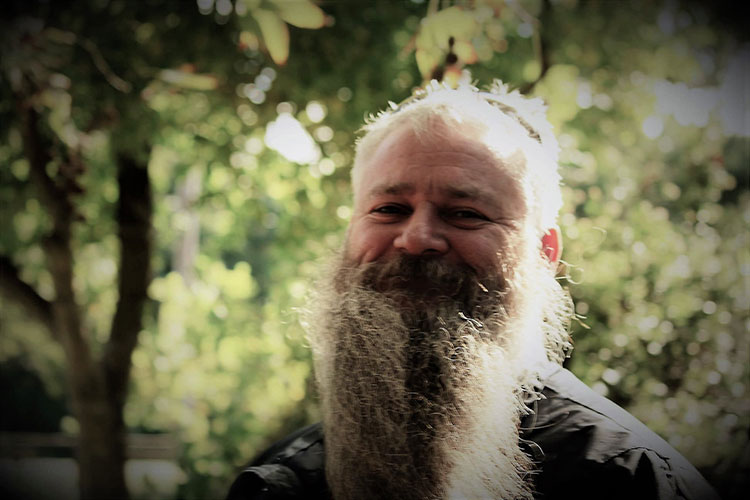 How long have you lived in Parkes and what do you like most about living here? I moved to Parkes in May 2021 from Ballarat in Victoria. I like the small country town feel and how friendly people are here.
What is your favourite thing about your working life? That I'm still fortunate enough to be able to work throughout these COVID-19 lockdowns and the people I work with.
If you could live anywhere, where would it be? Happy, right where I am here in Australia.
What makes you laugh the most? Stand-up comedians.
If you could choose to do anything for a day, what would it be? Hang glide over the snow-covered Victorian Alps.
If you could go back in time, what year would you travel to and why? Ancient Egypt, it speaks for itself.
If you were ruler of your own country what would be the first law you would introduce? Even time rosters – seven days on, seven days off.
Do you believe in random acts of kindness and which is your favourite one? Do unto others you have others do to you.
What is one thing you will never do again? Eat nattō – Japanese fermented soy bean!