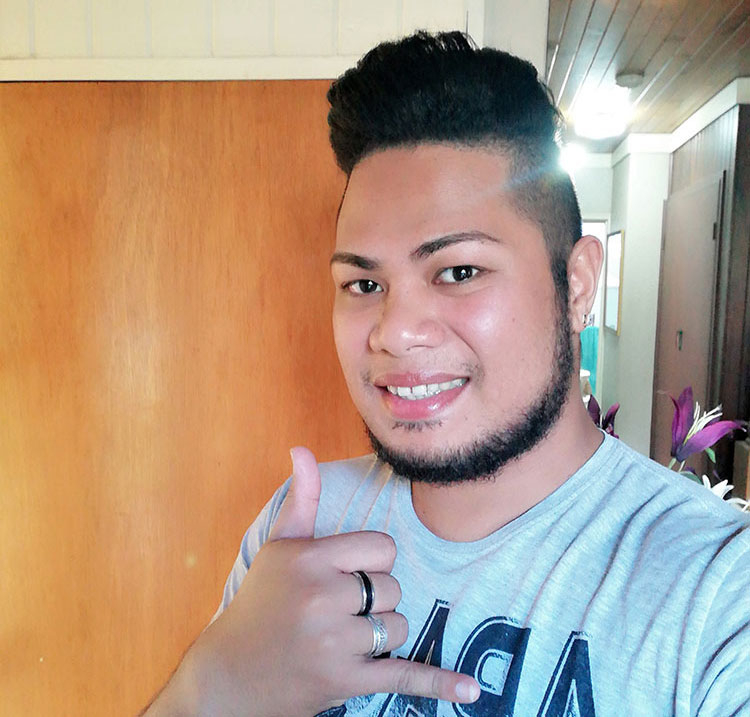 How long have you lived in Parkes and what do you like most about living here? I am from Tonga and have been in Parkes for approximately three years. I like Parkes because it is quiet and warm like my country. Most of all I like the people who have welcomed me in the community, especially members of the Parkes M&D Society and the Anglican Church. I feel comfortable in Parkes.
Where do you work or what do you do currently? I am looking for a job. I would like to work in aged care as I think my personality would suit a job in this sector.
What is your favourite thing to do when you have free time? I do like singing, and my involvement with the Parkes M&D has been great. I have been having singing/guitar lessons. I also love gardening and at the moment I am busy planting a lot of succulents because of the weather and lack of water in the future.
What makes you proud? I am proud of my heritage and my Tongan culture, and I am proud to be living in Australia with my Australian family.
If you could be an animal which one would you choose and why? I would like to be a cat – we have three in our house hold and they run the place.
What is your all-time favourite movie, song and/or book, and why? My favourite movie is "King Arthur" as it is about royalty and we have a royal family in Tonga.
Tell us about your best holiday? I went to Eden in 2017 with my Australian family. A lovely little town, but a long drive to get there, especially when I discovered I get car sick.