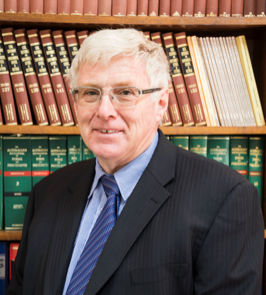 Mark Olson
How long have you lived in Parkes?
30 years
Where do you work and what do you enjoy about your work?
Matthews Williams Solicitors. I enjoy helping people and solving their problems.
What do you do in your spare time after work and over weekends?
Gardening (if it is not too hot) and eating good food, particularly big breakfast on a Saturday morning!
What are you really good at?
Having a snooze at lunch time before going back to work.
If you could have a super power what would it be?
Create a genie who would grant three wishes every day.
What is your pet hate?
Making beds.
Tell us about your best holiday ever?
Visiting our son in England last year. Driving a steam train on the Isle of Wight, travelling around Europe (particularly visiting Sweden), and enjoying wonderful food and drink (especially good Scotch whisky) whilst looking at great sites.