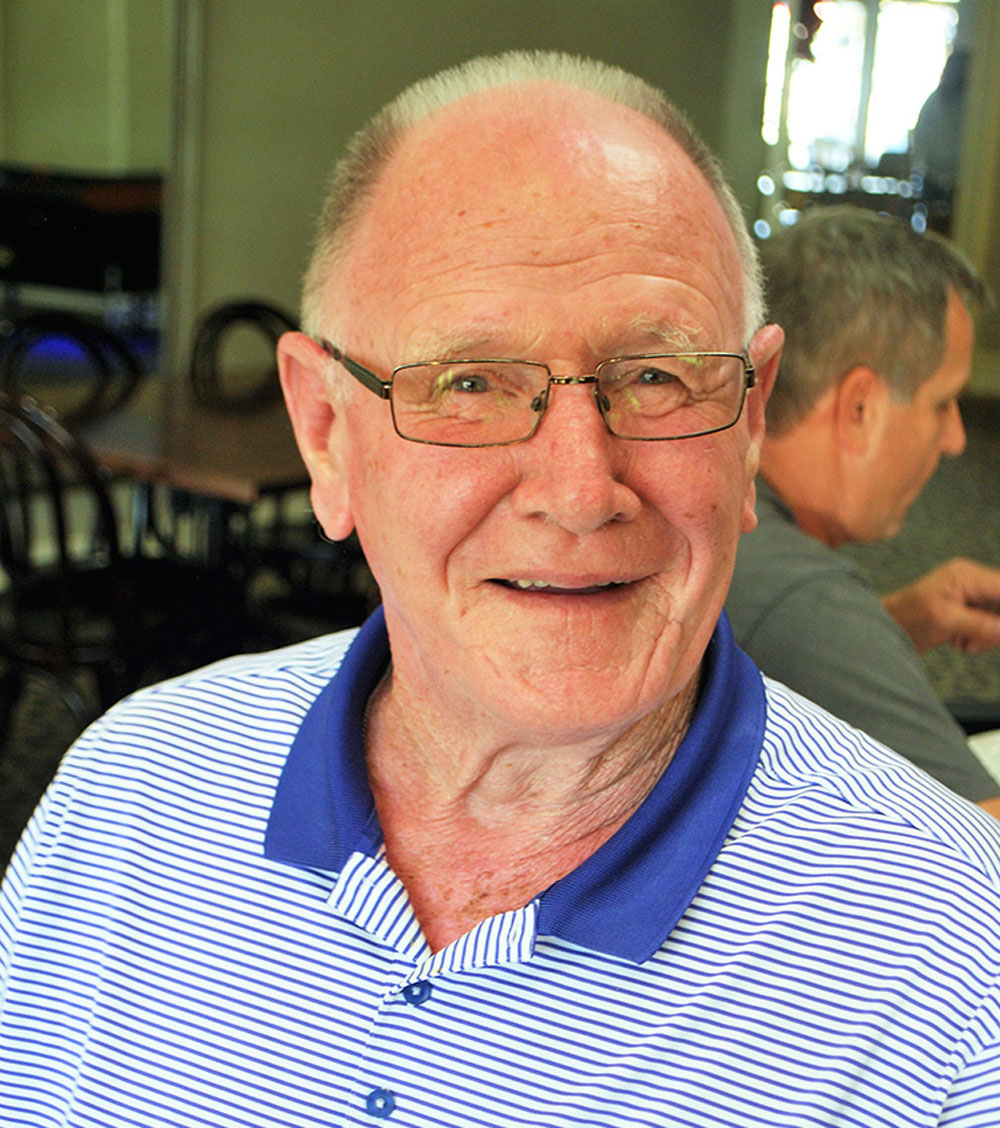 How long have you lived in Parkes and what do you like most about living here? I have lived in Parkes for almost 30 years and I enjoy the fresh air and friendly people.
What is your favourite thing about your working life? When working in the Department of Community Services, protecting children, and in retirement, visiting people.
If you could live anywhere, where would it be? Among the green fields of Ireland.
What makes you laugh most? Making four putts on the first tee. Maybe that should be 'cry'!
If you could choose to do anything for a day, what would it be? Swim, read and spend time with family.
If you could go back in time, what year would you travel to and why? I have a difficulty with that one. I would choose two events; 16th June 1963, the day I was ordained a priest, and 26th March 1978, the day I married my beautiful, Peg.
If you were ruler of your own country what would be the first law you would introduce? Ecology awareness, peace and justice.
Do you believe in random acts of kindness and which is your favourite one? Yes I do, and I enjoy visiting and listening to people.
What is one thing you will never do again? Walk out on the Burrendong Dam retaining wall.