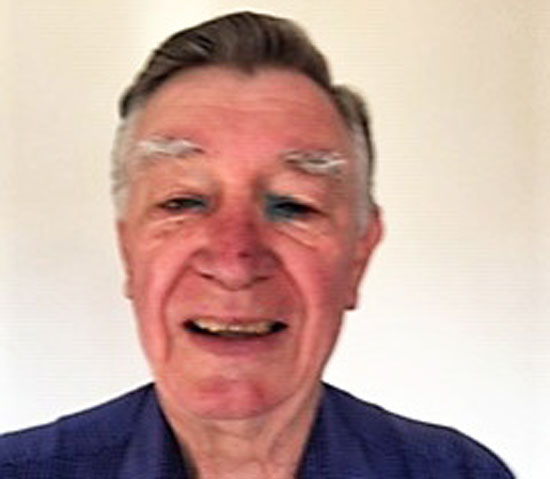 How long have you lived in Parkes and what do you like most about living here? I was sent to Bogan Gate Army camp in 1964. I was not impressed, but I grew to love the Parkes area and stayed here. Parkes is a caring community with good people and lots of organisations that I am part of.
What is your favourite thing about your working life? I am retired. In my working life I invented things like the wheat sweeping machine at GrainCorp and the escape door on dangerous goods containers at Trans Tank.
If you could live anywhere, where would it be? Parkes.
What makes you laugh the most? British comedy.
If you could choose to do anything for a day, what would it be? Go to The Goodwood Revival Vintage, Classic Car Day in England.
If you could go back in time, what year would you travel to and why? I would like to have dinner with Thomas Edison, Henry Ford And Benjamin Franklin to see what these great inventors thought.
If you were ruler of your own country what would be the first law you would introduce? Politicians would have to pass a test for compassion.
Do you believe in random acts of kindness and which is your favourite one? Yes, when I was a young lad, I crashed my car and an old couple drove me home, 100km out of their way.
What is one thing you will never do again? Getting married.