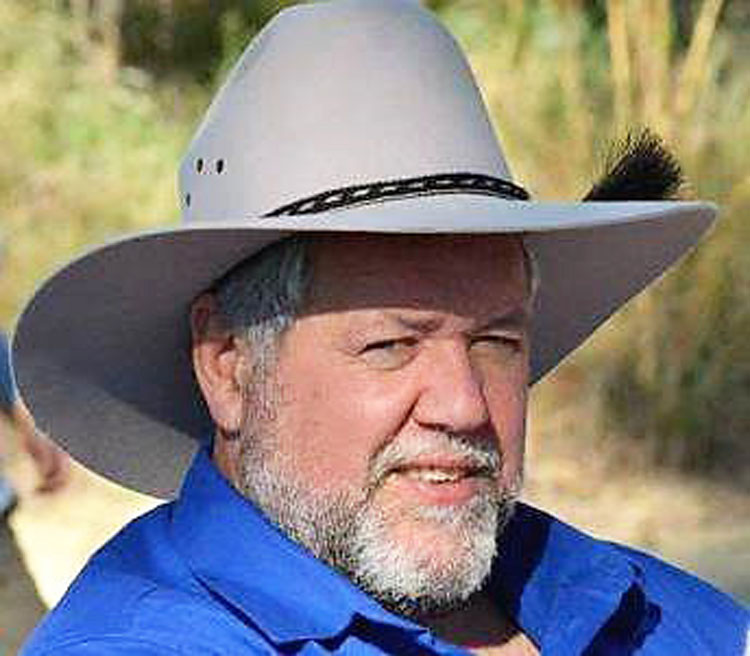 Where were you born? I was born in Brisbane. My parents lived in Tumbarumba but mum had to go to a large hospital for the birth so she went and stayed with an uncle in Brisbane.
Were you named after anyone? My middle name is Campbell. It the family name on my mother's side.
Which of your accomplishments are you most proud of? My four daughters, proud of each of them. Playing rugby for 43 years. Photographing 800 birds in Australia. Writing a book.
What historical moment stands out most in your memory? As an historian many stand out, but as a kid I remember the 1967 referendum and the landing on the moon.
What's the single best piece of advice you've ever received? "Don't touch that!"
What's the greatest risk you've ever taken? Too hard to choose one: Photographing birds in the mangroves at Cape Leveque, Western Australia – there were big crocodiles in there! Being in a small boat in a cyclone and micro-chipping lions in South Africa come pretty close. It was also scary being charged by elephants, but the scariest of all was being driven on mountain roads in the Himalayas in Nepal. That was a time I really thought I was about to die.
If you had to spend $10,000 today, how would you spend it? A new camera.
When are you happiest? Travelling around Australia photographing wildlife.