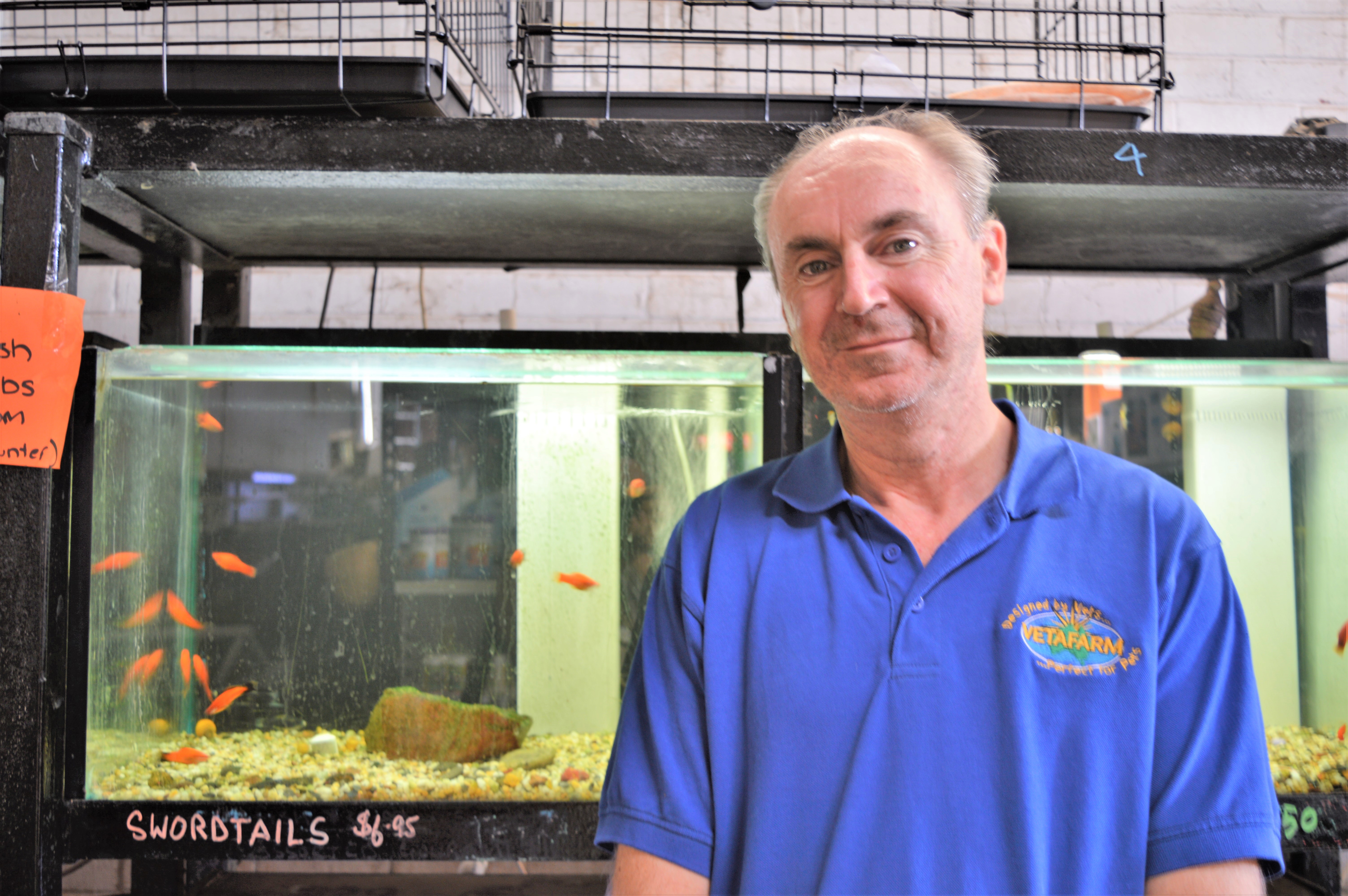 Sean White
How long have you lived in Parkes and what do you like most about living here?
I have been in Parkes for nearly 20 years. I find it quite a friendly place to live as most people are easy to get along with.
Where do you work or what do you do currently and what do you enjoy about it? I own and run the pet shop in town and have been doing so for the last 10 years. It's a rewarding experience helping so many people with their animals and seeing the joy on children's faces.
What is your favourite thing to do when you have free time? Free time can be a hard thing to find when you're a full-time single dad to three, but spending time with my children and my girlfriend and her children and finding time to catch up with friends.
What makes you proud? Seeing my children growing into fine young adults is the most rewarding and proud part of my life.
What is your all-time favourite movie, song and/or book, and why? Favourite movie of all time: toss-up between St Elmo's Fire and Shawshank Redemption for great storylines that draw you in.
Tell us about your best holiday. As a single father running a business and the household, any holiday is good, but just spending time on the coast is very relaxing.
What is on your bucket list? To climb Uluru and check out more of this great country.