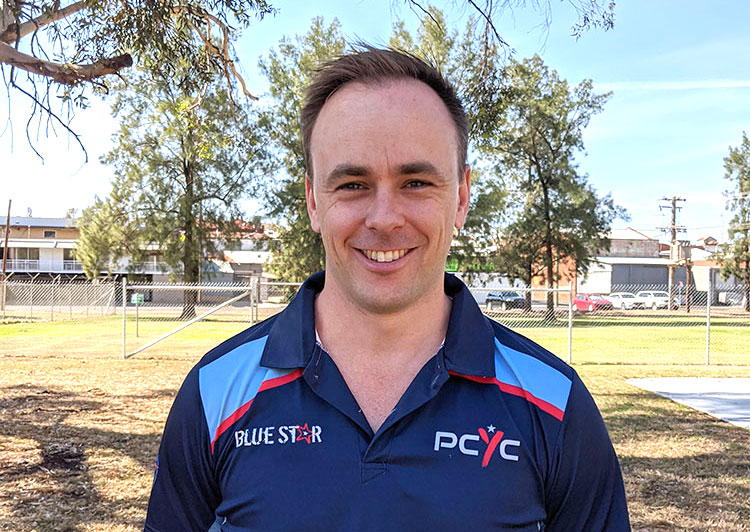 How long have you lived in Parkes and what do you like most about living here? I was born in Parkes and grew up in Young. I have been in Parkes on and off for around ten years and our family has decided that here is where we will stay.
Where do you work or what do you do currently and what do you enjoy about it? I am the Club Manager at PCYC Parkes. It is a fantastic place to work as we have a great group of staff and volunteers but it's the effects that we can have on kids through our programs and building positive experiences which is really satisfying.
What is your favourite thing to do when you have free time? My favourite thing to do is to play with my two kids, Tilly and Edison.
What makes you proud? My family, in particular, my wife who does a great job raising our two kids.
If you could be an animal which one would you choose, and why? Honey badger, always up for a challenge.
What is your all-time favourite movie, song and/or book, and why? Days of Thunder – over dramatised racing, questionable acting, crashes, Tom Cruise and Nicole Kidman – it's a winning formula.
Tell us about your best holiday. Heading somewhere outdoors, camping with the family.
What is on your bucket list? Becoming a paramotor pilot.