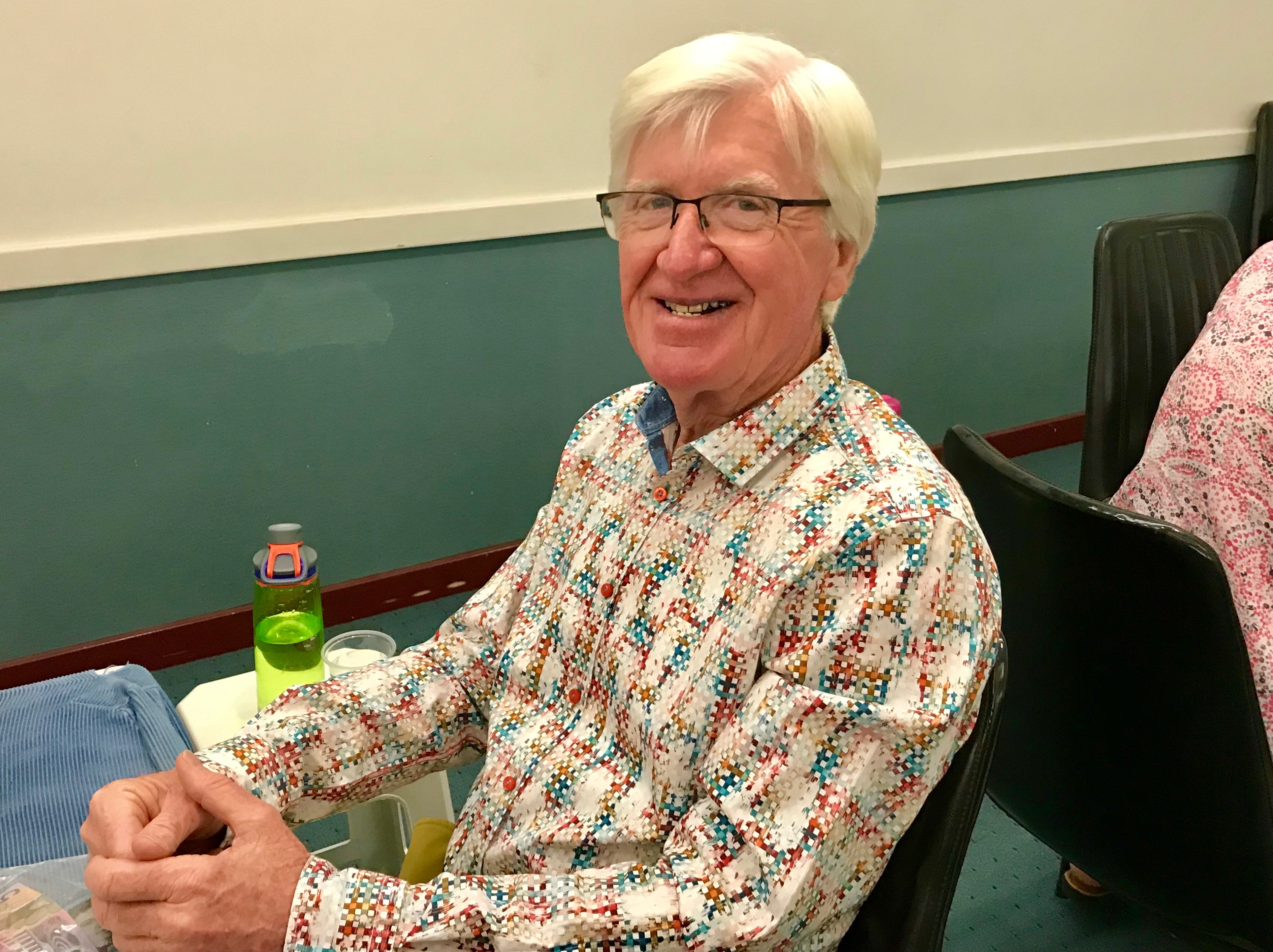 Warren Blatch
How long have you lived in Parkes and what do you like most about living here? Since I started school at Parkes Infants. The best thing in Parkes is my lovely wife Nancye.
Where do you work or what do you do currently and what do you enjoy about it? I was the middle man in the family business, A A Blatch. I really enjoyed the interaction with the farming community.
What is your favourite thing to do when you have free time? Golf and bridge.
What makes you proud? The achievements of my three children.
If you could be an animal which one would you choose, and why? A pussy cat because they get cared for.
What is your all-time favourite movie, song and/or book, and why? 'Bill the Bastard' – it's a great read about a great horse and the Great War.
Tell us about your best holiday. Backpacking through Europe in '72.
What is on your bucket list? Winning at Las Vegas.