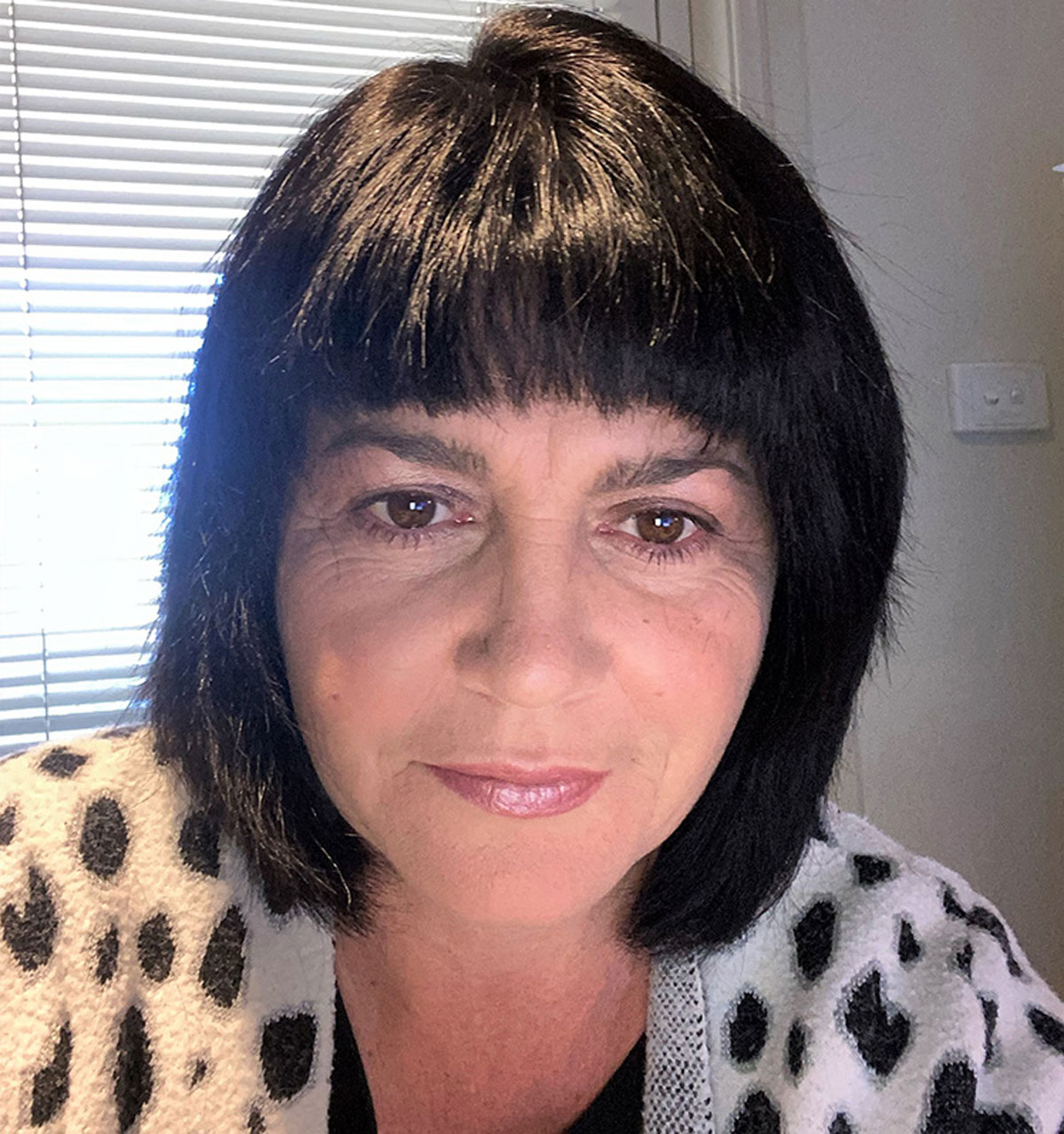 How long have you lived in Parkes and what do you like most about living here? I have lived in Parkes for 30 years. I love living in a town that has such a strong sense of community and safety raising children here. People genuinely look out for one another.
What is your favourite thing about your working life? I have an amazing and challenging job with Service NSW where I get to work with fantastic people and get to be part of some great projects.
If you could live anywhere, where would it be? I have no intention of moving somewhere else. I have great friends, my family are happy here, and we have the benefits of country life with easy access to bigger towns and Sydney.
What makes you laugh the most? Being tickled lol!
If you could choose to do anything for a day, what would it be? Have a long, long lunch in the Greek Islands with family and friends with lots of wine, awesome views and fabulous food.
If you could go back in time, what year would you travel to and why? 1997 – I travelled to Europe and in hindsight would love to have taken a year off work and travelled.
What is one thing you will never do again? Lots of things, but you have to have these experiences in order to learn never to do it again.