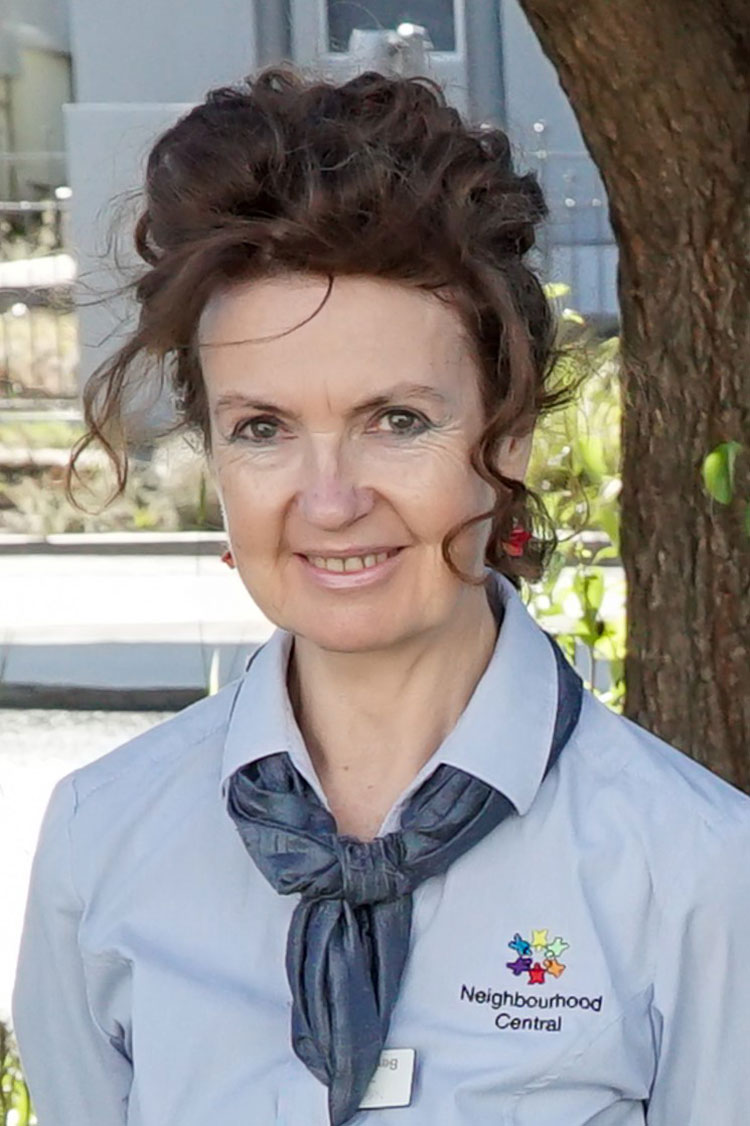 How long have you lived in Parkes and what do you like most about living here? I was born and raised in Parkes, then moved overseas where I lived most of my life. I returned to Parkes two years ago. I like Parkes. It's a pretty town, and the people are friendly. I love the community spirit of this town.
Where do you work or what do you do currently and what do you enjoy about it? I work at Neighbourhood Central. The team here is great. I see a lot of dedication and care, both with staff and our team of volunteers.
What is your favourite thing to do when you have free time? I enjoy reading and walking, and enjoying nature.
What makes you proud? I am proud of my children.
If you could be an animal which one would you choose, and why? I like elephants for their size and gentleness. I like horses for their beauty and strength. Sheep are so cute; it's funny how they'll stand and stare at you for so long. I wonder why. But to answer the question, I really am happy that I'm a human being.
What is your all-time favourite movie, song and/or book, and why? My favourite book is by an Italian mystic, Maria Valtorta. It is very compelling reading. I've read it several times. And then, of course, I just love Tolkien's Lord of the Rings. I first read the trilogy in my teens and couldn't put it down. I've since read it several times and watched the films three times.
Tell us about your best holiday. Holidaying with family. Family is special.
What is on your bucket list? I'm not very musical, but wish I were. Wishing to have some musical talent is "ideally" a bucket list item destined to remain on the list.