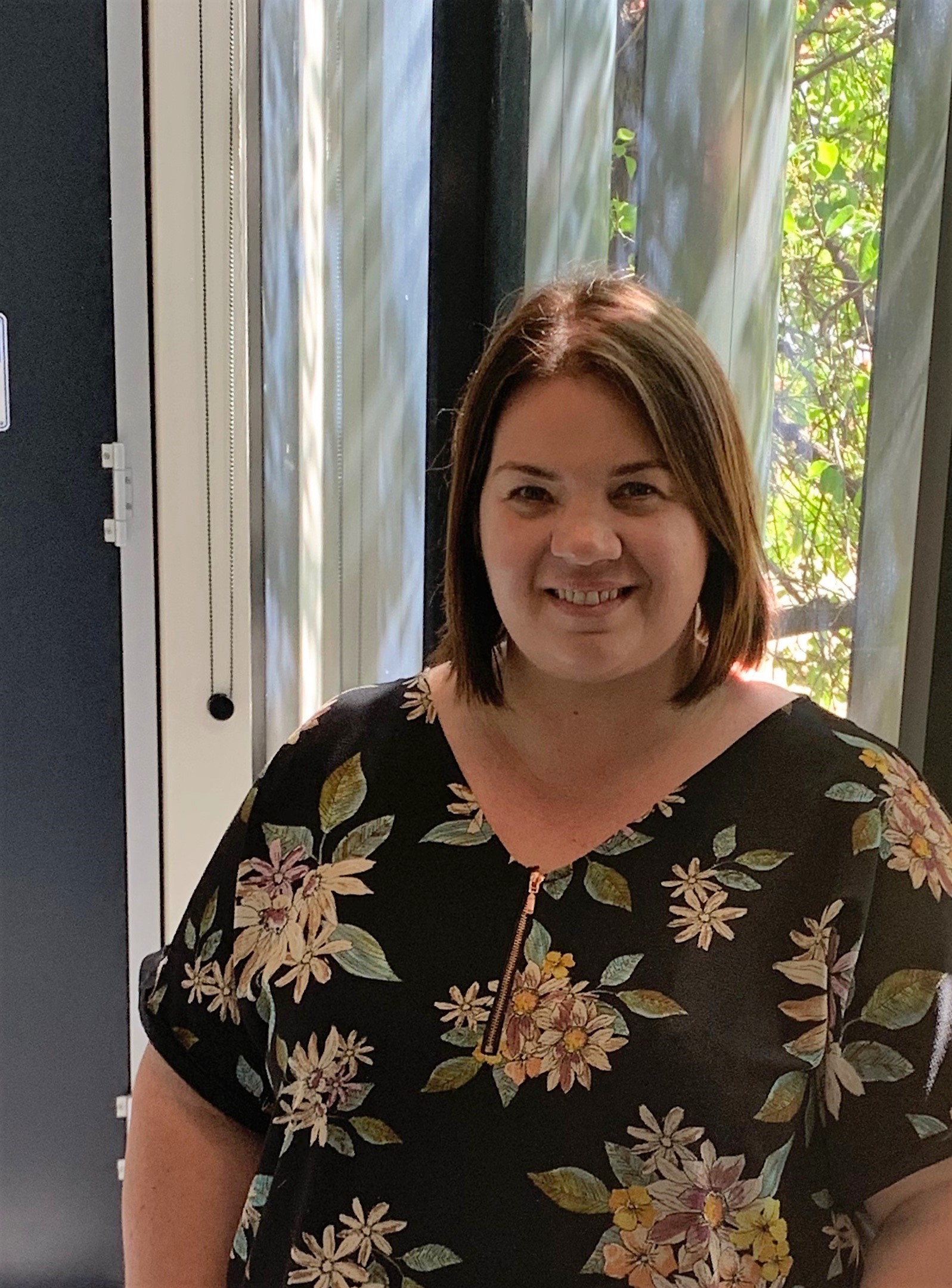 How long have you lived in Parkes and what do you like most about living here? For about five years, but grew up in the area. I love that Parkes has so many opportunities for our children to participate in, such as sports, dancing, music, art, and lots more.
Where do you work or what do you do currently and what do you enjoy about it? I work with the Department of Communities and Justice as a Caseworker. I am passionate about child protection and the importance of community involvement.
What is your favourite thing to do when you have free time? I like to spend time with my family, slow things down and really enjoy our time together.
What makes you proud? I feel such a sense of pride when I see someone achieve something that they have been working towards or they have been trying hard to make a change or learnsomething new.
If you could be an animal which one would you choose, and why? Possibly a cat living the life with a person who loves them. Cats have such personality, they know how to relax and enjoy the sunshine. They are resourceful and fast!
What is your all-time favourite movie, song and/or book, and why? I really love "Gone with the Wind". I like the story of survival, determination and romance. Music from the 80's is so much fun.
Tell us about your best holiday. My best holidays are ones spent on the coast. To watch and hear the ocean is one of my favourite things to do and where I feel most at ease.
What is on your bucket list? To travel and see parts of the world, and to live on our beautiful coastline.