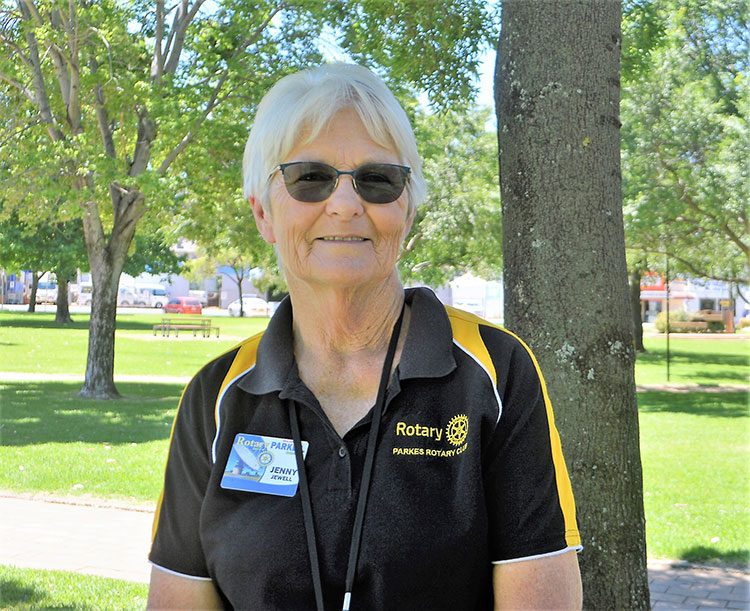 How long have you lived in Parkes and what do you like most about living here? I am proud to be a Parkes girl. Parkes has always been a warm, welcoming community spirited town.
Where do you work or what do you do currently and what do you enjoy about it? My husband Don and I own and operate the Greenparkes Garden Centre. We are proud to have provided Parkes with a first-class venue, a first-class nursery, and a wonderful café in the grounds.
What is your favourite thing to do when you have free time? Time spent with my family.
What makes you proud? My beautiful children, their partners and my five grand- children.
If you could be an animal which one would you choose, and why? My love of dogs is well known to my children as we often grand-dog sit.
What is your all-time favourite movie, song and/or book, and why? My taste has adapted with time, but I still love Mary Poppins and The Sound of Music from my youth.
Tell us about your best holiday. A driving holiday around Tasmania with all our children (before they were too old to holiday as a family).
What is on your bucket list? A style of retirement suited to us, busy but at a better pace. Continue to live in Parkes Shire.