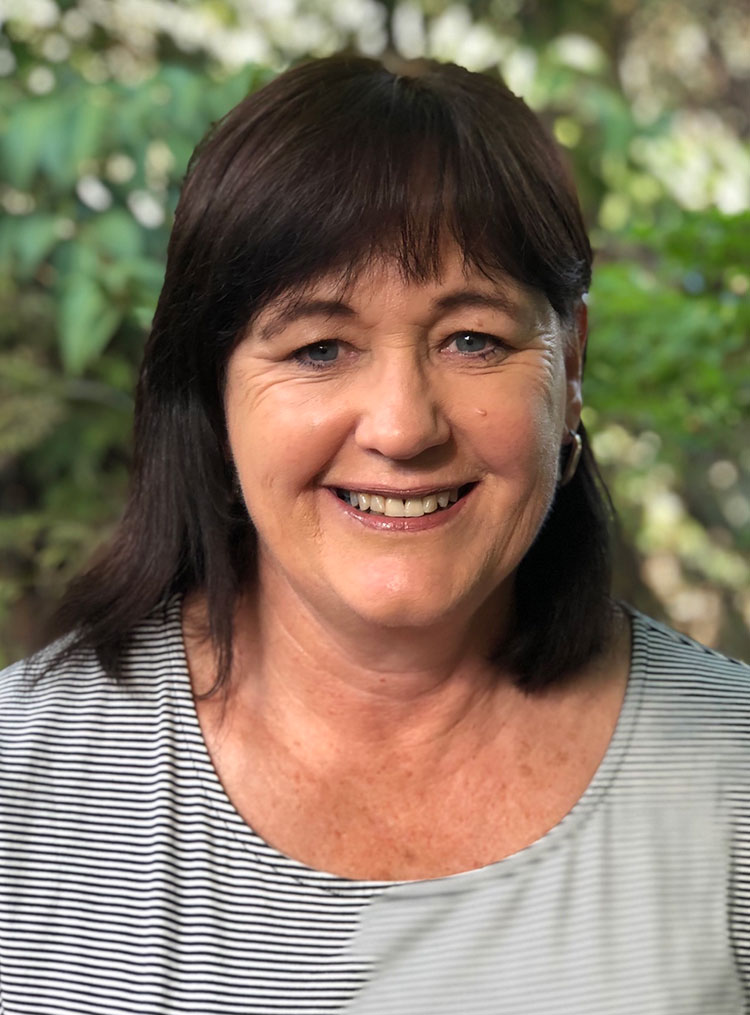 How long have you lived in Parkes and what do you like most about living here? I have lived in Parkes since 1983. The best thing about living here is definitely the people.
Where do you work or what do you do currently and what do you enjoy about it? I am a teacher at Middleton Public School. I used to be Assistant Principal but I now do release teaching. I enjoy the kids, and teaching art and science.
What is your favourite thing to do when you have free time? I love to catch up with friends (over a few wines), read, play golf (very badly though) or go for a walk.
What makes you proud? My family. When I look at my kids and the really good people they are, I know I have done something right in life! I'm also proud of my teaching career. I have always loved what I do!
If you could be an animal which one would you choose, and why? I would be a butterfly. They are colourful and free!
What is your all-time favourite movie, song and/or book, and why? My favourite movies are anything that has a 'feel good' ending. I love a good romance! My favourite book is 'I Am Pilgrim.' I couldn't put it down and it has the most amazing story ever!
Tell us about your best holiday. I have loved going to Canada, USA and Alaska but I just love Europe, especially Italy! If I could afford it, I would travel overseas every year!
What is on your bucket list? My bucket list is getting longer every year. Mostly the places I want to visit…Europe (again), South America, Africa, Asia and, of course, travel around Australia, especially Western Australia.