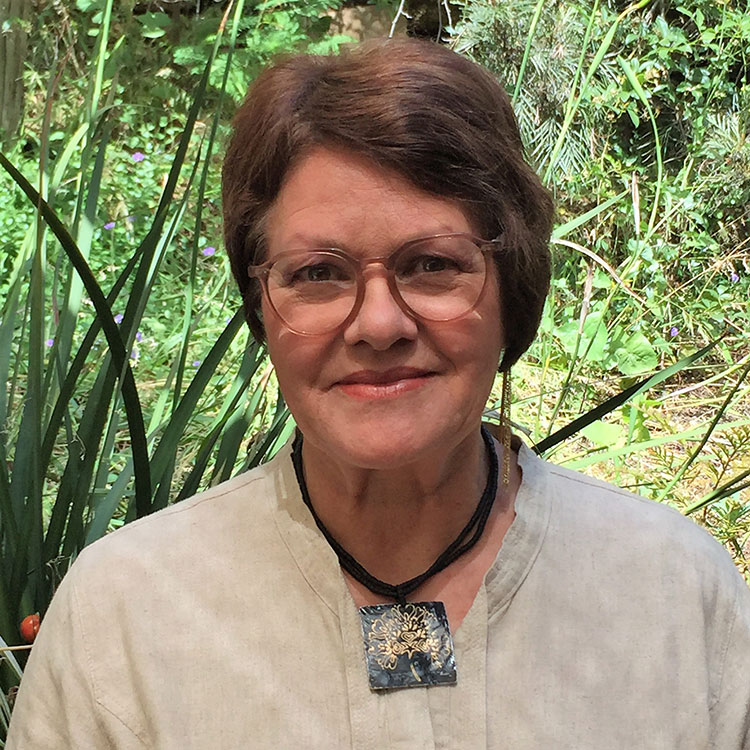 How long have you lived in Parkes and what do you like most about living here? I was born in Parkes, grew up here but left to continue my studies. We returned when we were expecting our first child as we wanted our children to grow up in the country and have lived here ever since. I like the easy lifestyle, friendly people and the big skies.
Where do you work or what do you do currently and what do you enjoy about it? I am a recently retired teacher. I loved the buzz attached to working with children and every day was different but am now enjoying some of the things I didn't have time for while I was working.
What is your favourite thing to do when you have free time? I like to write, tat and garden.
What makes you proud? Definitely my family.
If you could be an animal which one would you choose, and why? An eagle with the freedom to soar.
What is your all-time favourite movie, song and/or book, and why? Les Miserables, it's a powerful story about humanity.
Tell us about your best holiday. Six months travelling in a transit van with my husband around Europe and the UK. It was back in the days when there were still passport controls with their own stamps and every country had their own currency.
What is on your bucket list? Renting a villa in Tuscany and having all my family and friends come to stay, walking the highlands of Scotland and seeing the Northern Lights.