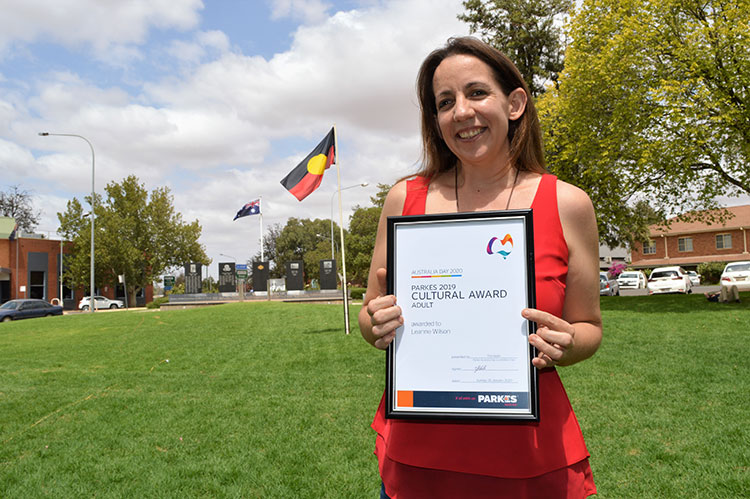 How long have you lived in Parkes and what do you like most about living here? My family and I moved to Parkes in 1992. What I love about Parkes is that while it has grown in size it still maintains its small town feel.
Where do you work or what do you do currently and what do you enjoy about it? I run The Little Art Company, teaching art to both children and adults in Parkes since 2012. I am one of the lucky ones to be fortunate enough to do what I love.
What is your favourite thing to do when you have free time? My favourite thing to do in my free time is go bushwalking. Fresh air, animals, nature, what more could you want?
What makes you proud? My proudest moments are when my students are proud of their art achievements.
If you could be an animal which one would you choose, and why? I love all animals, and if I had a choice, I'd like to try a different animal every day.
What is your all-time favourite movie, song and/or book, and why? My favourite movie is Forrest Gump, life really is like a box of chocolates, I never know what I'm going to get each day. My favourite song is Make the world go Round by Dj Cassidy.
Tell us about your best holiday. My best holiday was backpacking around Europe on an art adventure, seeing the Sistine Chapel, Mona Lisa and all the art from the masters.