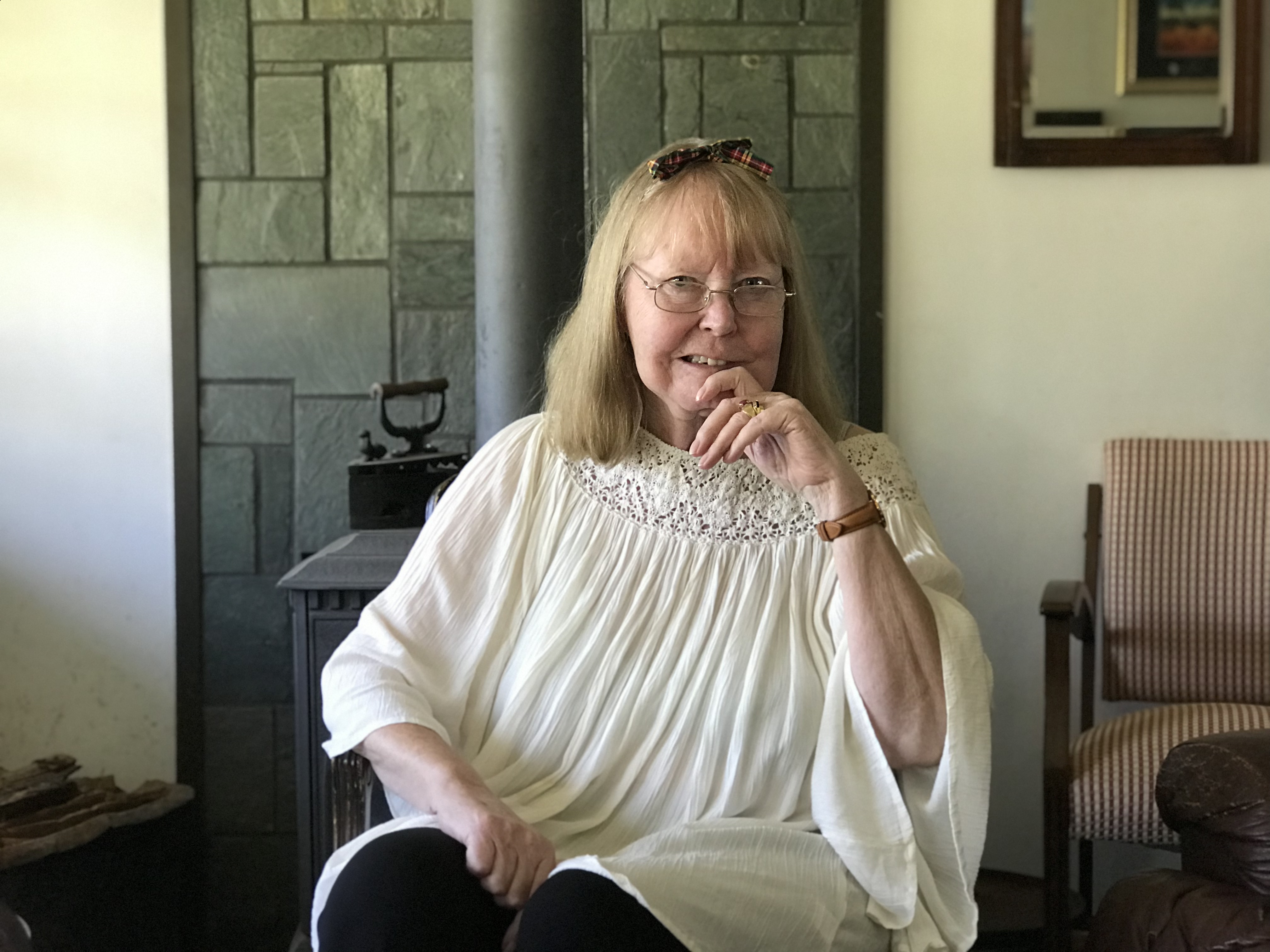 Liz Matthews
How long have you lived in Parkes and what do you like most about living here? I've been in Parkes 51 years this year. I think it's a very pleasant town to live in because of the climate, the geography and the people.
Where do you work or what do you do currently and what do you enjoy about it? I'm a retired foreign language teacher who worked at Parkes High School teaching French and Japanese among other languages. Nowadays I'm a lady of leisure just taking a short break from my volunteer work at Neighbourhood Central. I feel I'm giving something back to the community – and the people there are good to work with.
What is your favourite thing to do when you have free time? There are very many things to fill my free time. I like to read and to cook. I play golf when I can and I enjoy a glass of wine with friends. In longer periods of spare time I like to travel.
What makes you proud? I don't think of myself as 'being proud' although I do feel I've achieved quite a lot in life. My biggest achievement would be contributing to the development of the hundreds of kids I've taught and helping them to become good citizens. When I came to Parkes it was a very inward-looking community, but now people can see beyond the hills. I hope I've helped broaden their horizons.
If you could be an animal which one would you choose, and why? I would be a platypus because it's such an unusual creature – even if it does eat worms…
What is your all-time favourite movie, song and/or book, and why? My favourite song is 'Je ne Regrette Rien' by Edith Piaf because it is such a defiant statement of resilience.
Tell us about your best holiday. The ten days I spent in the Galapagos Islands because of all the incredible creatures I was able to see and interact with on land and under water.
What is on your bucket list? Although I've travelled widely around the world, I haven't yet been to Uluru, so I'm going to make sure I get there next year.