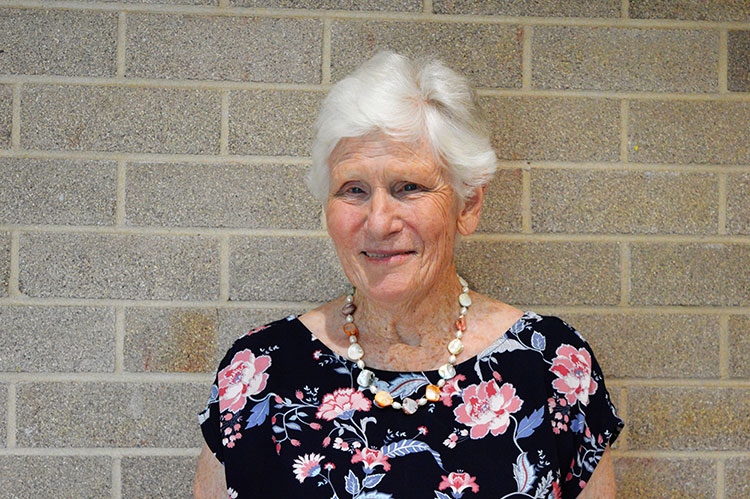 How long have you lived in Parkes and what do you like most about living here? I've lived here for 23 years and I really like the easy-going country atmosphere. It is so very much home.
Where do you work or what do you do currently and what do you enjoy about it? I'm retired and spend my time caring for my home and family and, at the moment, preparing to celebrate our Diamond Wedding Anniversary (60 years).
What is your favourite thing to do when you have free time? Writing, gardening and walking with my dogs.
What makes you proud? My family. Seeing them achieve and watching them help to make the world a better place. Watching my family extend into several great-grandchildren
If you could be an animal which one would you choose, and why? A horse. I love the sense of exhilaration and freedom that comes from watching a horse stretch out and run and I would love to experience that.
What is your all-time favourite movie, song and/or book, and why? The Music Box Dancer is my favourite piece of music because it causes me to want to dance. My favourite book is 'This was a Man' by Jeffrey Archer.
Tell us about your best holiday. My husband and I spent a month travelling up the Red Centre via the Indian Pacific and the Ghan to Darwin and the Top End. The spoiling that we received on both trains was unforgettable, the side trips, the scenery, the mishaps and adventures made it totally memorable and a journey we will never forget.