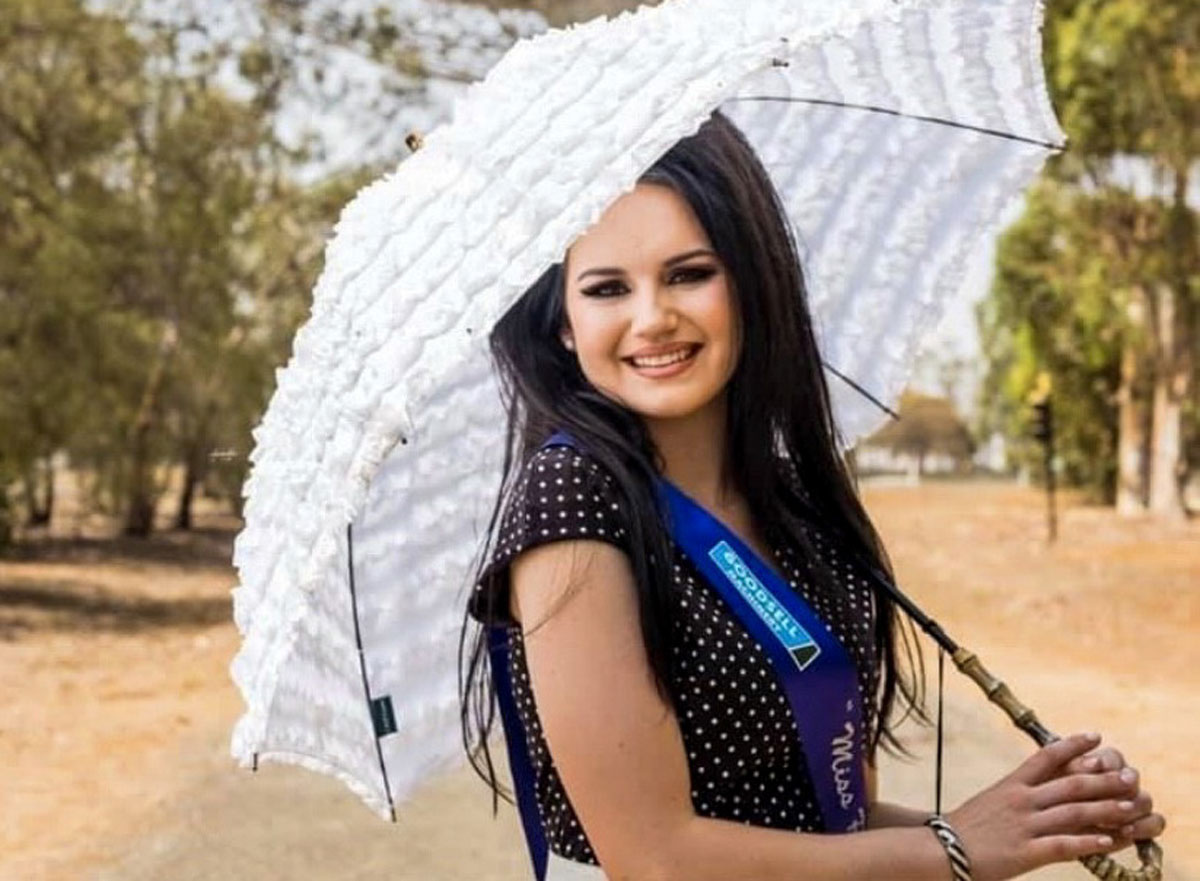 Where were you born? Wellington NSW.
Were you named after anyone? The name Shania came from my Mum being a Shania Twain fan, and the midwife who helped to deliver me was also named Shania.
What did you enjoy the most about being Miss Priscilla? It's so hard to pick just one, but visiting the nursing homes warmed my heart. Overall, I enjoyed my role as the Elvis fans are very passionate and it's amazing to see how it brings everyone together to celebrate!
What is your favourite Elvis song? I get asked that a lot, and I'm pretty sure the answer changes every time! There are so many great songs, and it just depends on what I'm feeling at the time. At the moment I've been jamming to "All Shook Up".
Which of your accomplishments are you most proud of? I'm very proud of being crowned Miss Priscilla and so grateful for the experience, but another accomplishment is that I'm in my last year of studies to become a registered nurse and I cannot wait to go out into the world and start my career.
What historical moment stands out most in your memory? The fight for social equality and women's rights. Women in NSW gained the right to vote in 1902. This moment has guided women closer to equality in all aspects of life. From a time when women weren't even able to drink in a bar!
What are the three things you would take to a deserted island? A hammock, a good book and a lychee mojito!
If you had to spend $10,000 today, how would you spend it? I would probably send it to the flood effected families.