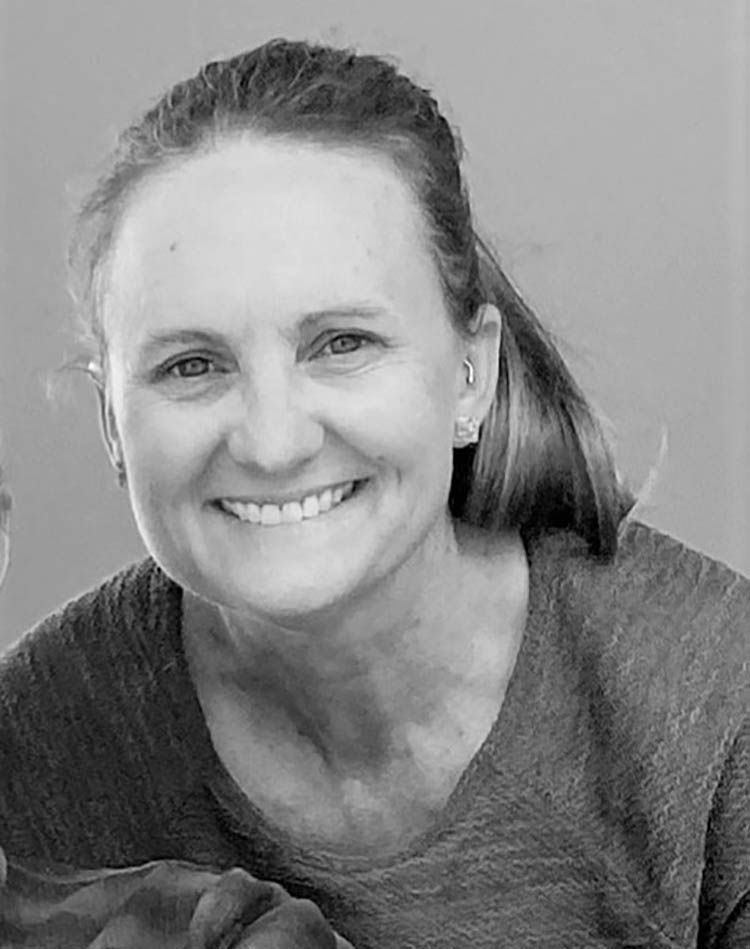 How long have you lived in Parkes and what do you like about it? All my life, 45 years. I like the community – it never ceases to amaze me, how when the chips are down, a small town community will always step up.
Where do you work or what do you do currently and what do you enjoy about it? I work with my husband on our family farm. I get to work side by side with my best friend every day.
What is your favourite thing to do when you have free time? I like to spend any spare time crafting, making things with resin and practising photography.
What makes you proud? My family and their achievements.
If you could be an animal which one would you choose, and why? An elephant. They are strong and great leaders, they keep in small groups and are extremely loyal to those around them.
What is your all-time favourite movie, song and/or book, and why? I don't get a lot of time to read or watch tv.
Tell us about your best holiday. Holidays are few and far between being farmers. I think our last holiday was over five years ago. We did the theme parks in Queensland.
What is on your bucket list? To see more of Australia one day.