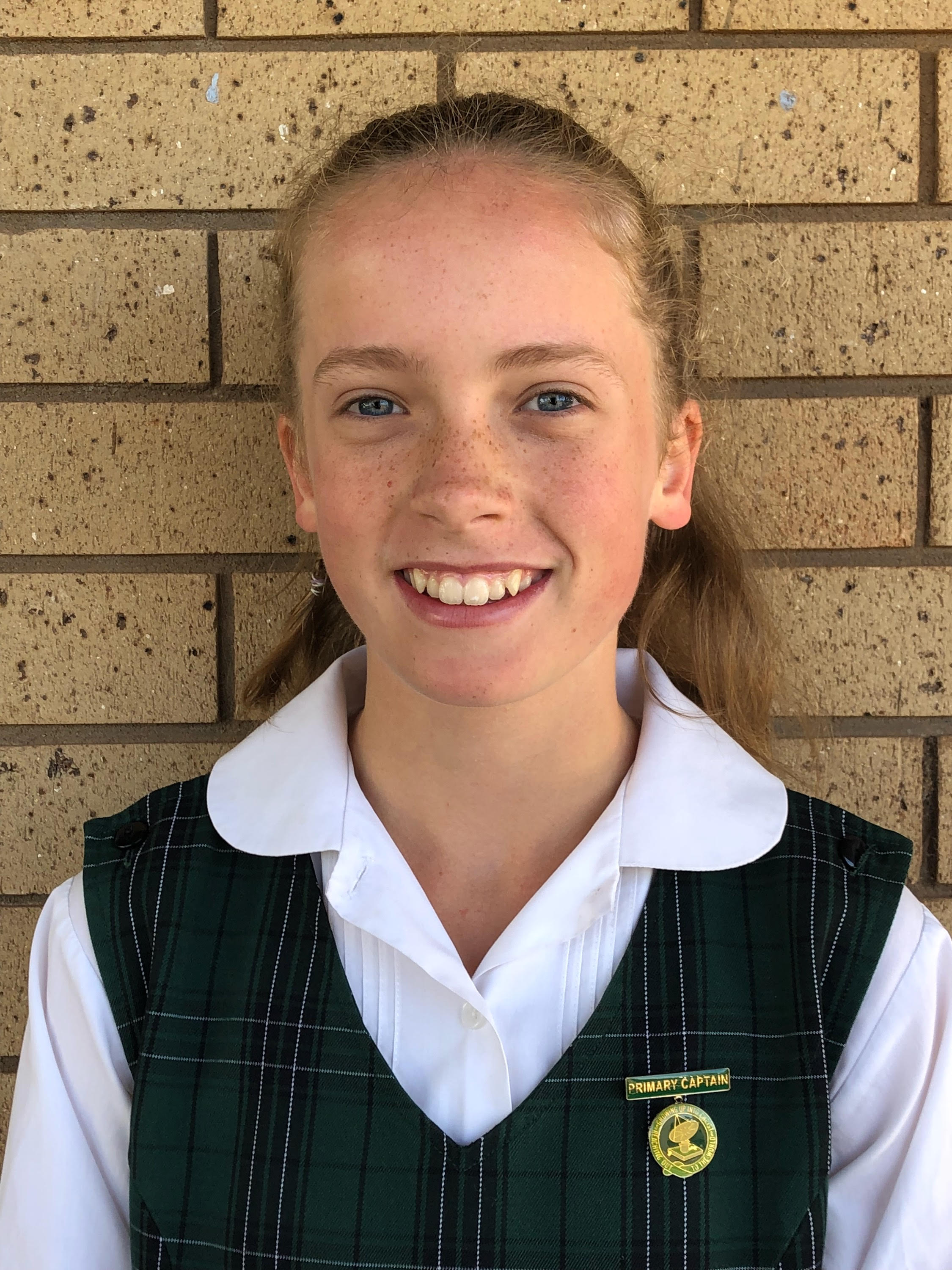 How old are you? I am 12 years old.
How long have you lived in or around Parkes, and what do you like about living here? I have lived on a farm an hour away from Parkes for the last three years. I love the lovely weather, my great school and the friendly people that are always happy to help or chat.
Where do you go to school and what year are you in? I catch the bus to Parkes Christian School every day. I am in Year 6 and I am also the School Captain.
What is your favourite after school activity? My favourite after school activity would be tennis lessons. It's so fun to spend your afternoon out in the sun playing tennis.
What is your favourite food and movie? Hmmm….let me think. It's so hard to choose a favourite food, there are so many good ones. It would probably be either chicken schnitzel or chocolate and my favourite movie would definitely be The Pacifier.
What music do you listen to? I love to listen to upbeat, Christian music. It always makes me feel like singing and dancing.
What do you want to do when you grow up? I'm not sure but I'm interested in being a farmer, a vet, a sports teacher or possibly a missionary.
If you could have a super power what would it be? If I could have a super power it would be super cool to be able to transform into absolutely anything!
Tell us an interesting fact about yourself. I love extreme things like roller coasters, fast rides and shooting with Dad.