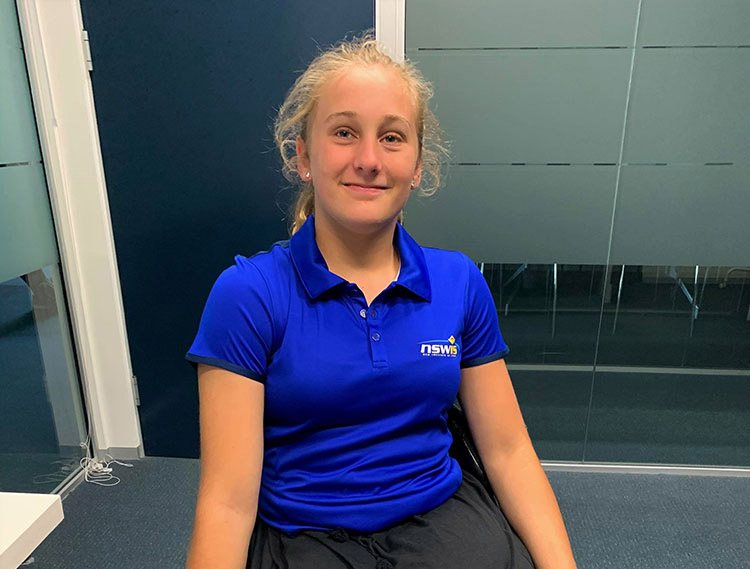 How old are you? 14 years old.
How long have you lived in or around Parkes, and what do you like about living here? I was born here moved away for six years and have been back for five years.
Where do you go to school and what year are you in? I'm at Red Bend Catholic College in Year 9.
What is your favourite after school activity? Playing sport and chilling with friends.
What is your favourite food and movie? Steak, and I like Marvel movies at the moment.
What music do you listen to? All types of music.
What do you want to do when you grow up? A vet or to be a good athlete.
If you could have a super power what would it be? The ability to take people's powers.
Tell us an interesting fact about yourself. I like living on a farm and enjoy loving my horse.