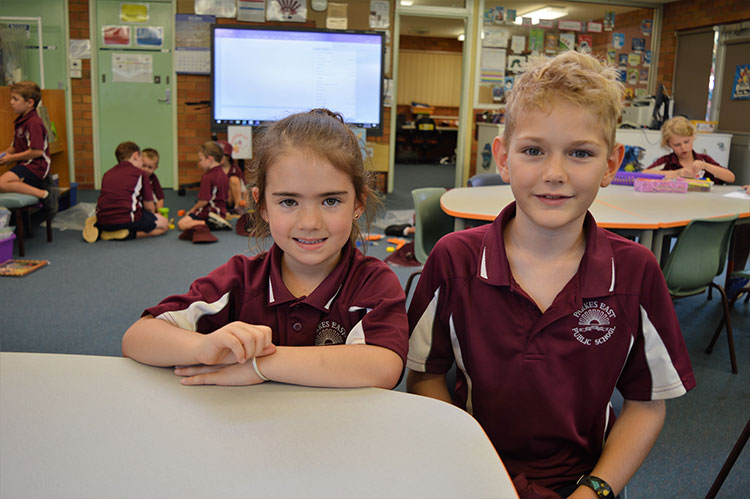 Zali Lovett (6): I like gardening, and I like taking the recycling bins in and out at school.
Oscar Hendry (8): I like the environment because it is very interesting and we should protect it.

Sam Westcott (12): I live on a farm and see how the environment is affected, especially with the drought. I want to do something to help.
Marcus Hughes (9): Animals, trees and flowers are so beautiful and interesting, and I would like to make the environment better.

George Miles (9): We will help animals by getting rid of rubbish and keeping the environment clean.
Alicia Rivett (10): We are literally destroying the environment and it is so important to us. We have to do something to help!