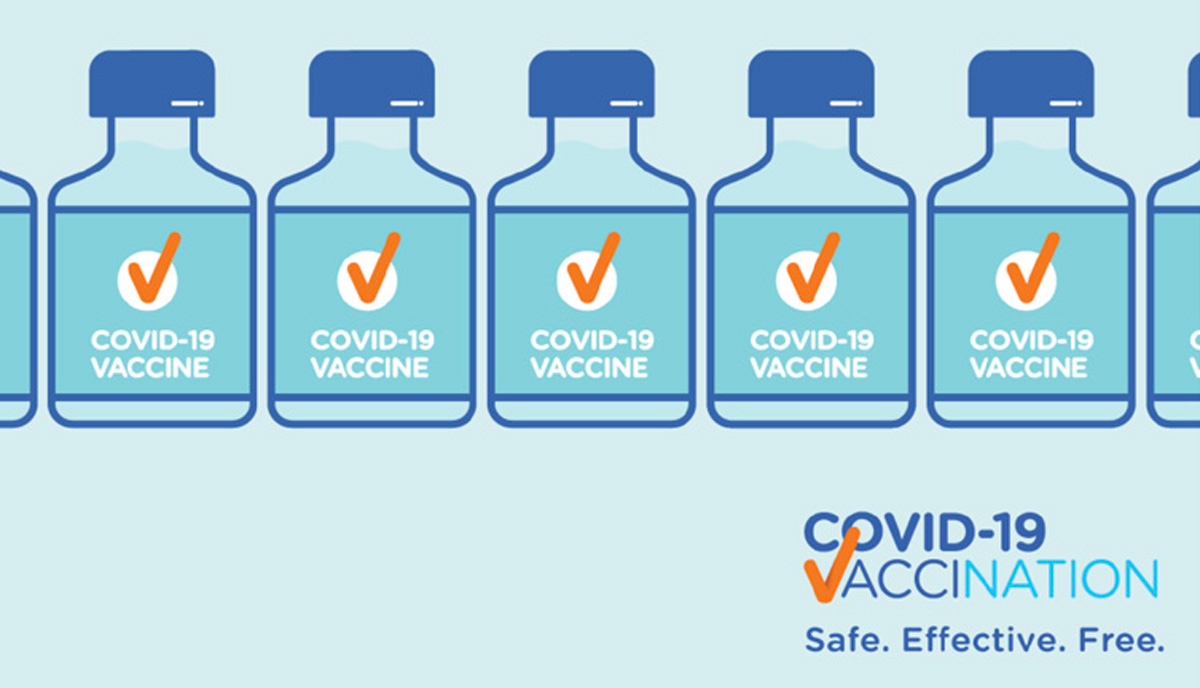 There was great elation all over the Parkes Shire last Thursday when we returned to some form of normality coming out of lock-down from 1pm.
After almost five weeks of stay-at-home orders, catching up with friends and family was definitely one of the most popular activities a lot of people prioritised when we returned to freedom.
Some restrictions remain in place though with mask-wearing mandatory for all indoor public venues including retail, workplace offices, hospitality and also extends to hospitality staff working in an outdoor setting.
Hospitality venues, retail stores, hairdressers and nail salons, gyms and indoor recreation facilities were all allowed to reopen with specific conditions for each venue in place.
The big challenge remaining for the Parkes Shire is to catch up on its second dose vaccination rate, which is at 52%, to help keep our community COVID-free and out of lockdown. The first dose is almost at 85%.
Other good news this week was the introduction of surveillance testing across the health district. This means you don't have to isolate while waiting for your test results, unless you or someone you live with has symptoms; you have been directed to isolate by NSW Health or have been to a venue of concern; or someone in your household is a close contact of a confirmed COVID case.
Surveillance testing encourages people to be tested even if they have no symptoms, and is designed to give clearer insight into whether COVID-19 is present in a community.