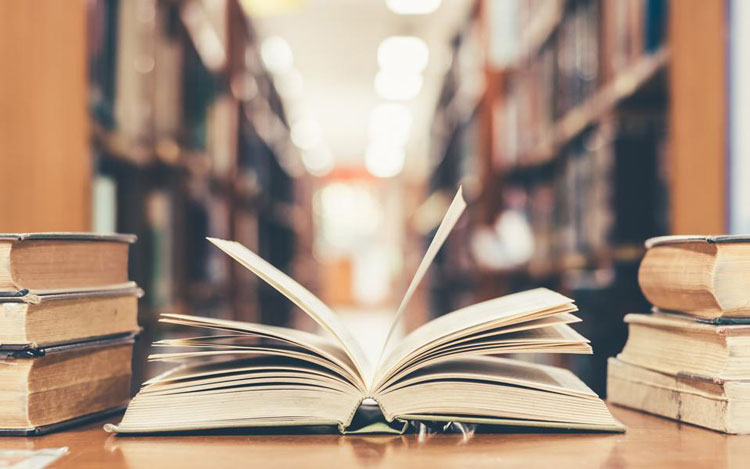 Paint Parkes REaD will be back on 10th September this year, and the theme is RHYMINGLY… traditional nursery rhymes, contemporary rhymes, and ditties, made up rhymes – all things rhyming…
Schools and preschools have been doing craft and artwork based on the theme, and preschoolers and K-2 students will create banners for the art exhibition at Parkes Show.
The committee is delighted that they will again be able to celebrate literacy and spread the "read, talk, sing and rhyme to children right from birth" message with the community on 10th September.
The annual reading day has become one of the highlights in the community, and Parkes has been recognised as the town that knows how to stage a great reading day among the many Paint The Town Read communities.
At the recent National Conference in Sydney, this sentiment was announced by the organisers and participants were encouraged to make their way to Parkes for the 10th of September to "see how it's done".
Paint the Town REaD first began in Parkes in 1998 and has now grown to include more than 90 communities across Australia. Paint the Town REaD promotes the importance of early literacy and uses a whole of community approach encouraging everyone to come on board to talk, read, sing, rhyme, draw and play with children every day from birth.
Competition – Guess Who?
Can you guess who is the person in the Cat in the Hat costume next to Rhonda Brain on the photo?
Text your name, phone number and answer to 0418 412 093, and stand a chance to win one of three children's books! Closing date: Friday, 16th July.