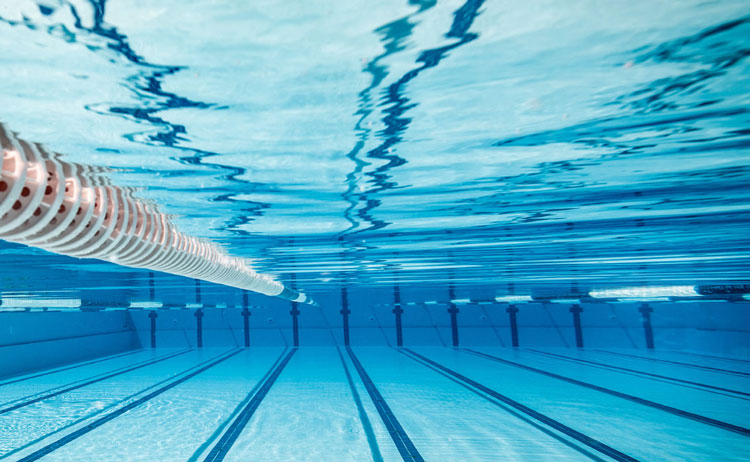 A team of 18 swimmers from Parkes Sharks swimming club took part at the Mountains and Plains Summer Championships in Lithgow last weekend. There were many excellent results with all swimmers gaining at least one personal best time in somewhat arduous conditions in non-stop rain on Saturday.
Meg Turner had excellent results throughout the two days recording four-second places, and achieving enough points from nine events to be the girls 15 years champion for the meet.
Khan Jackson won three first placings and three minor placings. He and Hunter Kriedemann swam particularly well in breaststroke clocking times that would place them well at state carnivals.
In a magnificent team performance late on Saturday afternoon, Sam and Finlay Quince, Hunter and Quinn Kriedemann, Meg Turner, Khan Jackson, Chloe and Lilly Phillips and Charlie and Marcus Skinner swam consistently in the 10×50 metre relay, where you have to be closest to your nominated finishing time, to win.
Special mention should also be made of the performances of Liam Moody who competed in the 1500m in a carnival for the first time and placed in third, Katie Forbes who had two personal bests, and her sister Phoebe who took a whopping 21 seconds off her time for the 200m freestyle.
The Sharks also competed well in each of the relays they participated in, taking time off each event from their seed time.
Overall, Sharks finished 7th on the point score out of the 15 clubs, just behind Grenfell, who with the same number of competitors, had the swimmer of the meet, Tom Robinson. He won every event he went in and broke many records.
A big thank you to the parents who made the big trip and those who organised the accommodation.