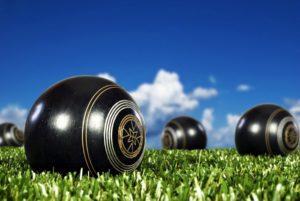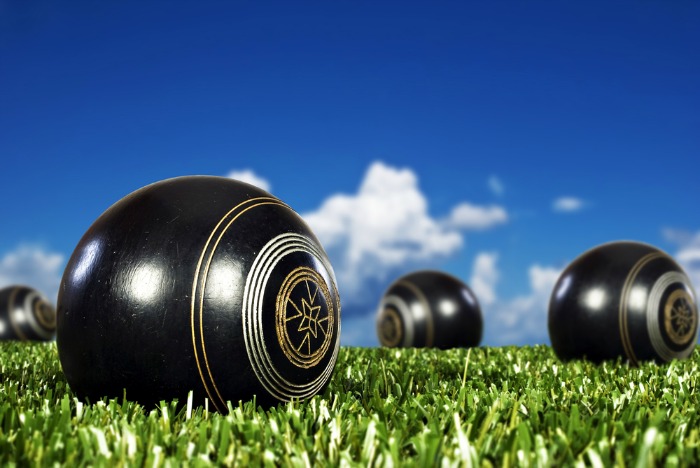 Club Championship Singles this week: Rhona Went def Gwenda Carty and Liz Byrne def Robyn Morgan. Rhona Went will play Liz Byrne in the final on Sunday, 5th March.
A successful Trading Day was held and the raffle prizes were won by Joy and Gwenda. The new monthly Scroungers competition
has started and first prize went to Frances Charlton with 47 and second Marja Iffland with 45.
The CWD Singles close on 3rd March and will be played at the club from 3rd to 5th April. Club Championship Pairs will open on 7th March and close 12pm on 21st March.