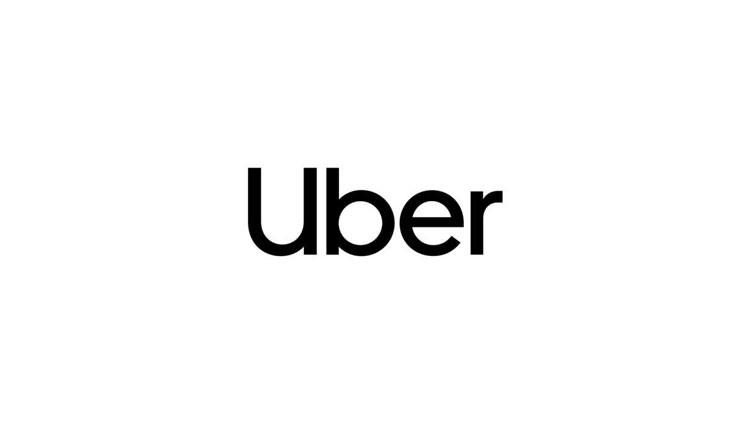 From next month Parkes will also be on the Uber map! Uber Australia announced last week they're bringing the Uber app to every corner of NSW, including our town.
Uber has decided to bring expansion plans forward to help fire and drought-affected regions get back on their feet in support of the #LoveNSW initiative to bring domestic and international tourism to the regions.
"The Central West is the fourth most popular place to visit amongst domestic tourists in NSW, and our own data shows domestic and international tourists love Uber," said Uber Australia General Manager Dom Taylor.
"In fact, over the first two months of this year, tens of thousands of domestic tourists from 35 places around Australia, have used the Uber app to get around the parts of regional NSW we already cover."
"That's why we believe rideshare can help drive spend for local businesses as locals and tourists get around to the fantastic restaurants and pubs that Parkes has to offer."
Parkes residents can now sign-up to drive with the Uber app ahead of April just before the Easter long weekend when Uber will be turning on its app across NSW. This will make it one of the largest geographic areas Uber covers anywhere in the world.
"Since we've expanded to towns like Orange, Tamworth and Byron Bay, we've learnt that Uber is a great way for people to get home safely and avoid drink driving. It's also a great opportunity for people to earn some extra dollars on the weekends or during peak tourist periods," said Dom.
Signing up to drive with Uber in NSW is straightforward and cost-effective. Find out more at https://www.uber.com/au/en/drive/sydney/get-started/