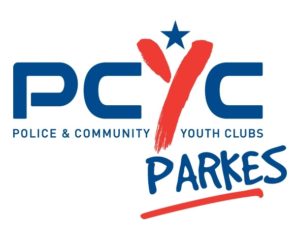 Safer Drivers Course For Learner Drivers
The Parkes PCYC will present a Safer Drivers Course on Monday, 22 May. The course has two modules:
Module one is a three-hour facilitated group discussion on how to manage risks on the road. This will involve a maximum of 12 participants and will be delivered by a facilitator.
Module two is a two-hour, in-vehicle coaching session to develop low-risk driv- ing strategies. This will involve two participants and a coach.
The course cost is $140. Participants must have completed 50 hours of actual on-road driving experience to be eligible for the course. Credits gained under the 3-for-1 scheme cannot be included.
Learner drivers who complete the course will receive 20 hours off their log book.
All participants must:
• hold a valid NSW learner licence
• be under 25 years of age
• havecompleted50logbookhours(ofactual on-road experience)
Contact Parkes PCYC on 6862 3825 for more information or to book a place.