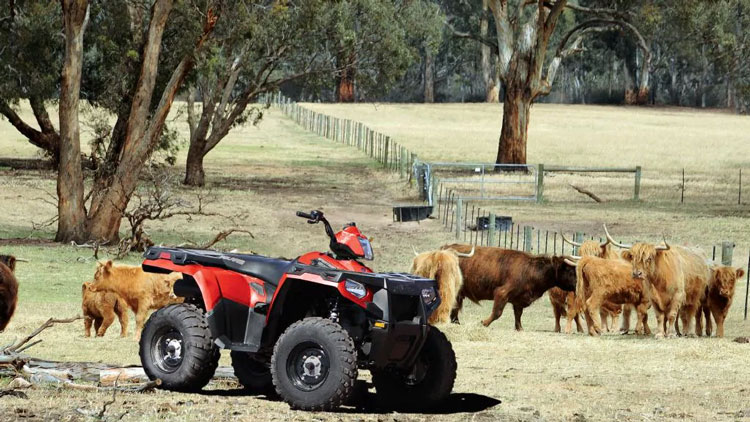 Polaris will not be selling their quad bike range (ride on ATV's) from October this year due to changes in Government Standards for Quad Bikes.
As a retailer of Polaris, Forbes Small Engines have informed customers they will continue to stock all Polaris quad bike models, however some models have already sold out.
Paul and Maree Westcott have been selling quad bikes for many years, but noticed the market had been steadily moving towards the side by side ORV models. "We still have many customers that use ATV's/quad bikes and this is why we will continue to stock Po- laris quad bike models for as long as they are available."
Polaris has committed to continuing to support all ATV/quad bikes with parts, accessories and warranty support for the next decade.
Polaris will continue to manufacture for sale around the world, which means parts support will not be affected. Now is the time to get in touch with the Forbes Small Engines team before stock has run out.