What is your favourite toy at the Parkes Toy Library?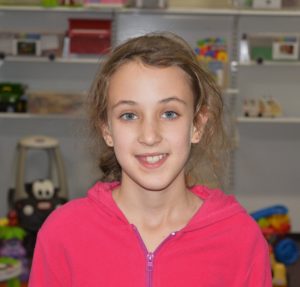 Suzanne Smit (11): I like the big doll house a lot as it has plenty of room and comes with dolls.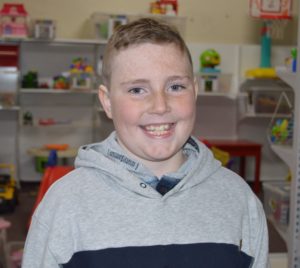 Dustin Whiley (10): My favourite is the Batman robot. It is a lot of fun as it works with a remote control, shoots and transforms.
Johann Smit (8): I enjoy playing with the remote control dinosaur. It can walk around, dance and tumble.